Quality Management
---
Quality concept: Quality defending life and quality guarding reputation .
Quality policies: Quality first, safety and effectiveness, full participation, and whole course management .
Following the scientific and rigorous quality management system, Zhenghai Bio-Tech has been certified to ISO13485/ISO9001 quality management systems, and dominated and participated in the formulation of a number of industry standards. It is recognized as the "Shandong Quality Benchmarking Enterprise". Assigning the quality management responsibilities and goals to each department and staff, the Company persistently enhances the quality management and targets the improvement in life quality. Adhering to the goal of providing safe, efficient and superior products and services, the Company progresses steadily with the concept of "Do Your Best and Help Others ".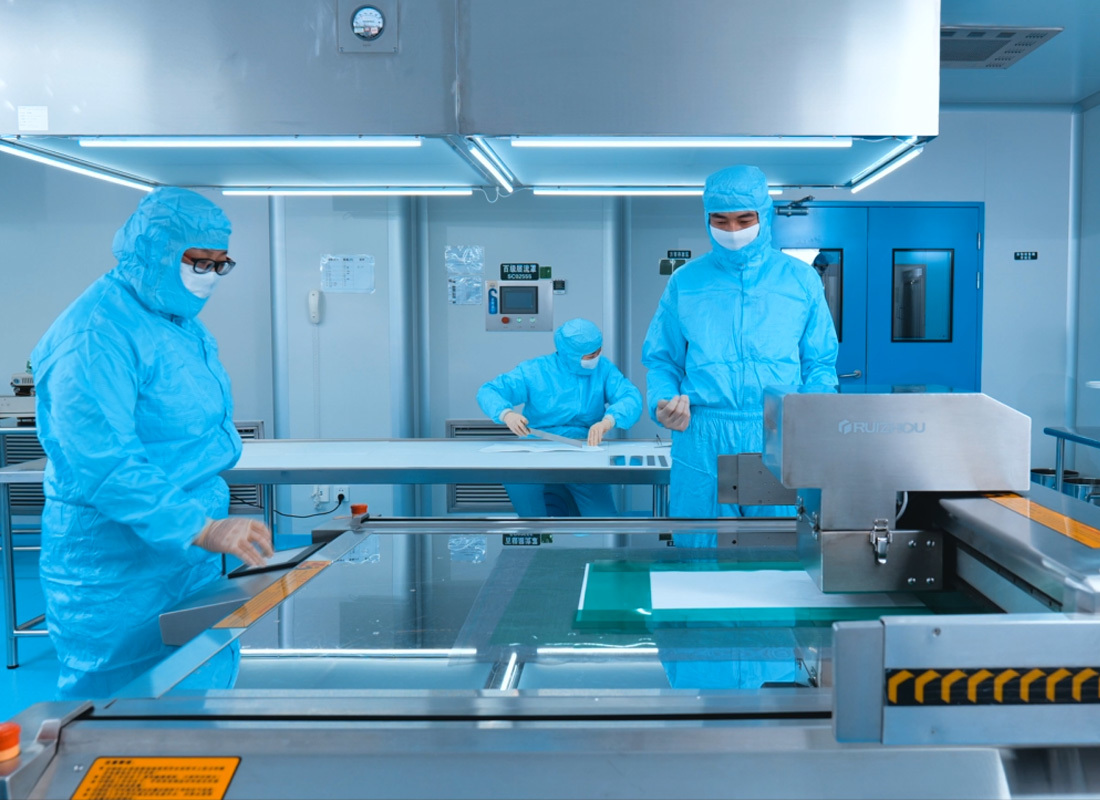 Clean production environment
The Company designs and builds the clean production environment in accordance with the construction specifications of clean pharmaceutical plants. Meanwhile, the main processes are completed in the 10,000-grade clean area and the partial 100-grade clean room, with advanced equipment and instruments in the industry, perfect technical process and testing standards.
Product quality tracking
Build the product quality tracking system, to manage each product with a single number. According to the number, we can track information, such as the procurement of raw materials, production process, testing and analysis, quality evaluation, and product sample.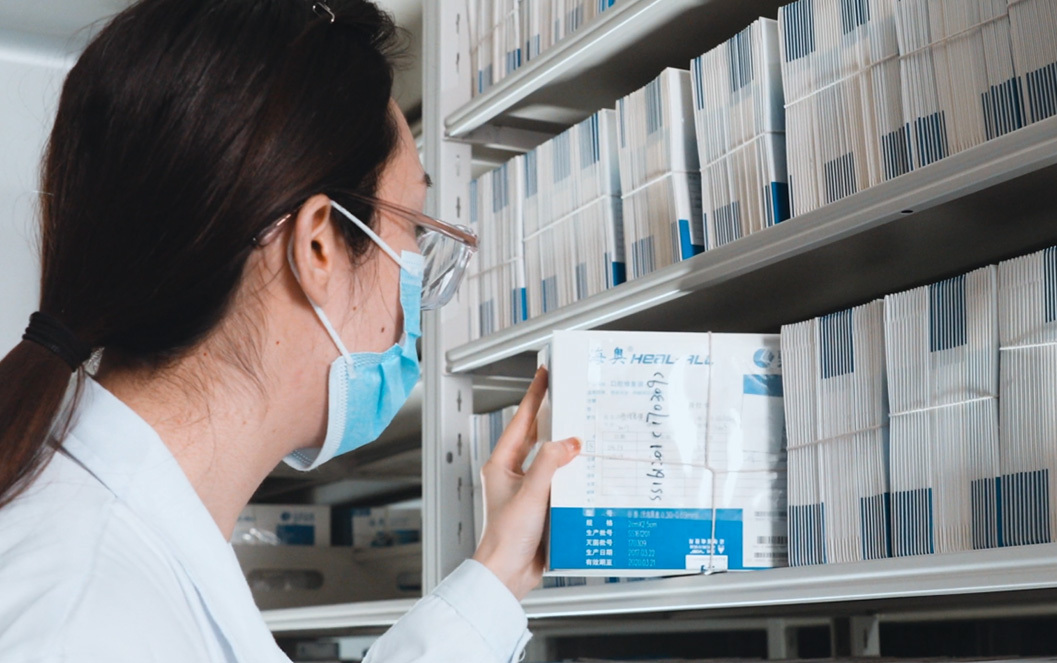 Overall monitoring of production
All key points and major aspects in the production are strictly monitored to ensure the control at all times.
Tightened inspection
The Company introduces the advanced production equipment and testing instrument at home and abroad, and staffs the professional inspectors for tightened inspection.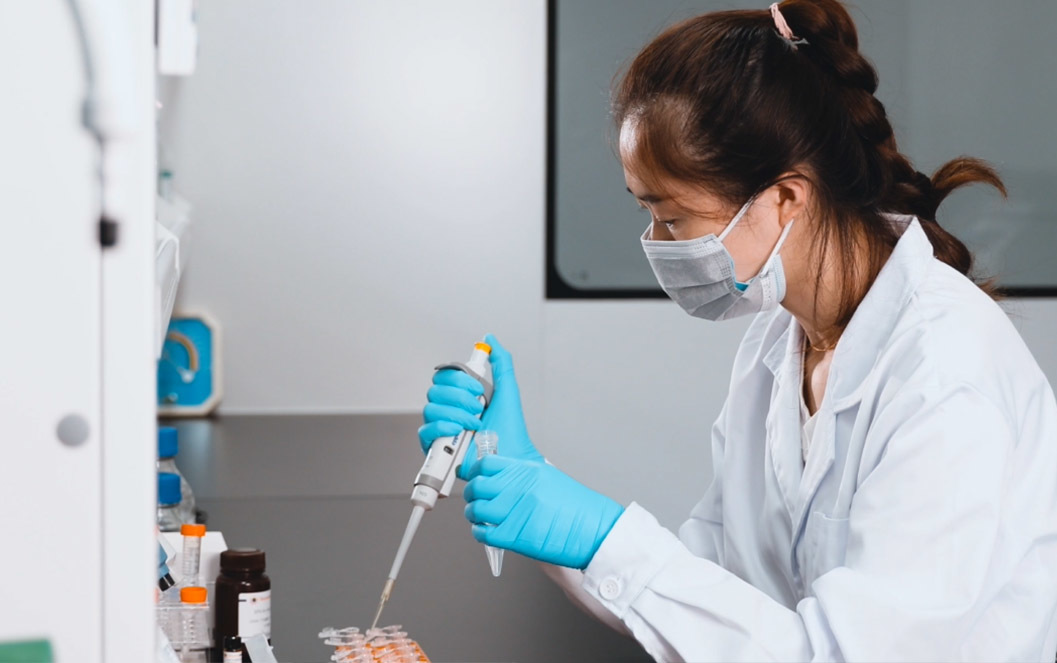 Address: No. 7 Nanjing Street, Yantai Economic & Technological Development Area
Contact No:400-688-6808
Fax:0535-6931900
Email: zhenghaishengwu@zhbio.com
---
Copyright © 2022 Yantai Zhenghai Bio-Tech Co., Ltd. All rights reserved 鲁ICP备11012157号-1