Heal-All® Oral Cavity Repair Membrane has come into the Market for Ten Years!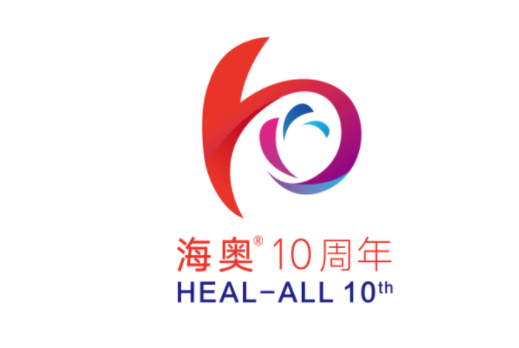 Over ten years, it is in its bloom;
Cultivation for ten years achieves innumerable great achievements!
At the coming of the New Year, congratulate Heal-All® Oral Cavity Repair Membrane has come into the market for ten years!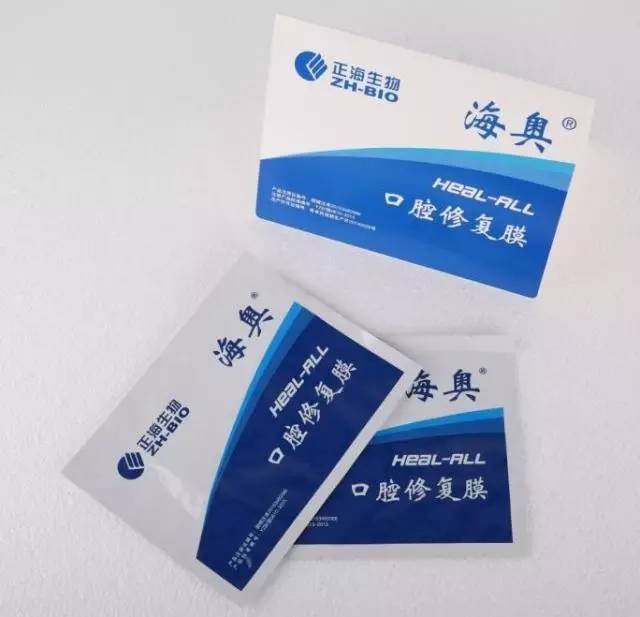 On January 23, 2007, Heal-All® Oral Cavity Repair Membrane came into market with honor, and since then, it has always been shining. Before the discovery of artificial repair materials, most of the clinical physicians adopted free autologous skin grafting or the transfer of adjacent mucosal flap with a lot of shortcomings, to repair the shallow soft tissue defect in the oral-maxillofacial region. The application of Heal-All® Oral Cavity Repair Membrane can avoid new wound and simultaneously shorten the wound healing time, improve the wound healing quality and resolve the clinical major problems, attracting therefore great concerns of doctors and the industry.
Heal-All® products marketed, just like the children needing to be fed cannot survive without the parents' care and love, cannot succeed without the hard work of each staff member. We hope Heal-All will grow healthily and rapidly.
The growth of Heal-All® products, just like the growth of the ignorant youth, cannot be good without the teacher's guidance and support, cannot be sound without the trust and support from each client. We hope Heal-All will develop positively.

So far, the 10th year comes to Heal-All®.
In the past memorable 10 years, we overcame all obstacles through brambles and thorns and made every effort to go ahead and to make a success! - This is the true portrayal of 10-year marketing of Heal-All® Oral Cavity Repair Membrane.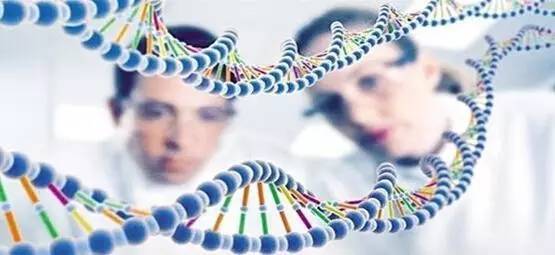 At present, Heal-All® Oral Cavity Repair Membrane is widely used in the clinic, including:
the repair of shallow soft tissue defect in oral cavity, such as the soft tissue defects caused by palatal lump, carcinoma of gingiva, tongue cancer, buccal cancer, lower lip cancer, subtotal maxillectomy and vestibular extension.
In addition, it is used to prevent the Frey's syndrome in parotidectomy.
It is also used as the barrier membrane in the regeneration cure of bone defect, combined with Heal-All® Bone Repair Material, such as bone defect around the implant, cortical anchorage, site preservation of the tooth extraction, expansion and reconstruction of the alveolar ridge, periodontal bone defect, jaw cyst filling and bone grafting in the alveolar ridge.
In the 10 years of hard work, we worked tirelessly and marched forward courageously.
In the past 10 years, no matter spring, summer, autumn or winter, ZH-BIO has been publicizing and promoting Heal-All® brand and image through academic promotion, has attended hundreds of national exhibitions and thousands of national academic conferences in total, and also has got the satisfied feedbacks from thousands of clients by means of its professional quality and sincere service!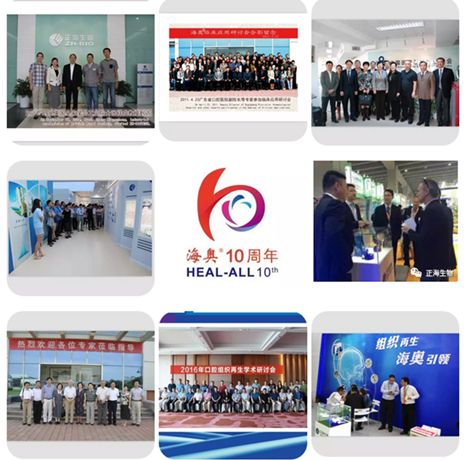 Sincerely thank every expert, scholar and partner for supporting and great kindness to Heal-All® Oral Cavity Repair Membrane, and for their great regard and high praise! Ten years have achieved quality of Heal-All, and excellent products will continue the brilliance!
The successful Heal-All® Oral Cavity Repair Membrane enhances the confidence of ZH-BIO to develop the oral tissue regeneration materials better and faster. Ten years rub a sword. ZH-BIO researchers have developed the new generation of bone substitution material containing natural collagen - Heal-All® Bone Repair Material through years of researches and clinical trials, providing more abundant choices of surgery plans for clinical application.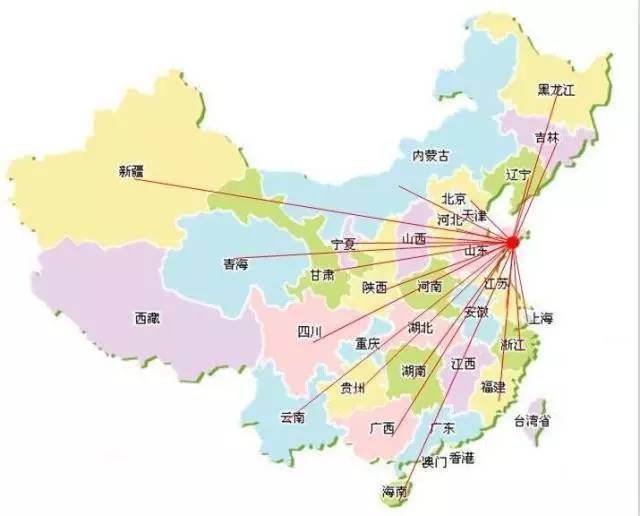 Now, the marketing network of Heal-All® Oral Cavity Repair Membrane almost covers each province and district across the country and covers more than 1,000 hospitals around the country, with a total sales scale of more than 200,000 pieces. There are more than 400 clinical references related to multiple fields, like maxillofacial surgery, periodontal membrane implanting and otolaryngology-head and neck surgery, satisfying the surgery requirements in multiple fields.
Looking back the past 10 years, we are full of emotional thoughts, because do not experience wind and rain, how can we see the rainbow. From the marketing of Heal-All® Oral Cavity Repair Membrane to now, it is unforgettable to ZH-BIO researchers. In the confused exploration, ZH-BIO researchers confirmed its development direction, namely, being the leader in the field of regenerative medicine. They made every effort and difficult choice at each step of starting the business.
Time flies, but we overcome the wind and rain together; No pains, no gains! We ZH-BIO staff members have marched forward for ten years regardless of hardship, with one heart and one mind. In the future, we should continue to make every effort to make our company stronger and larger and our band more glorious. Let Heal-All® compose a new chapter in the new journey!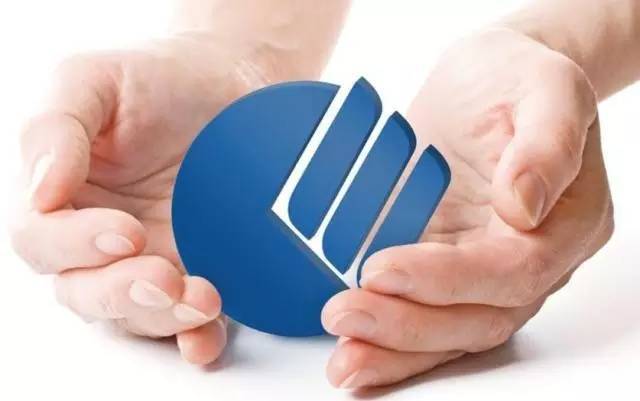 Previous post:[New Year's Annual Meeting] ZH-BIO Annual Meeting 2017 was Smoothly Held
Next post:The 22nd South China International Oral Cavity Exhibition
Address: No. 7 Nanjing Street, Yantai Economic & Technological Development Area
Contact No:400-688-6808
Fax:0535-6931900
Email: zhenghaishengwu@zhbio.com
---
Copyright © 2022 Yantai Zhenghai Bio-Tech Co., Ltd. All rights reserved 鲁ICP备11012157号-1