At 16, we are young!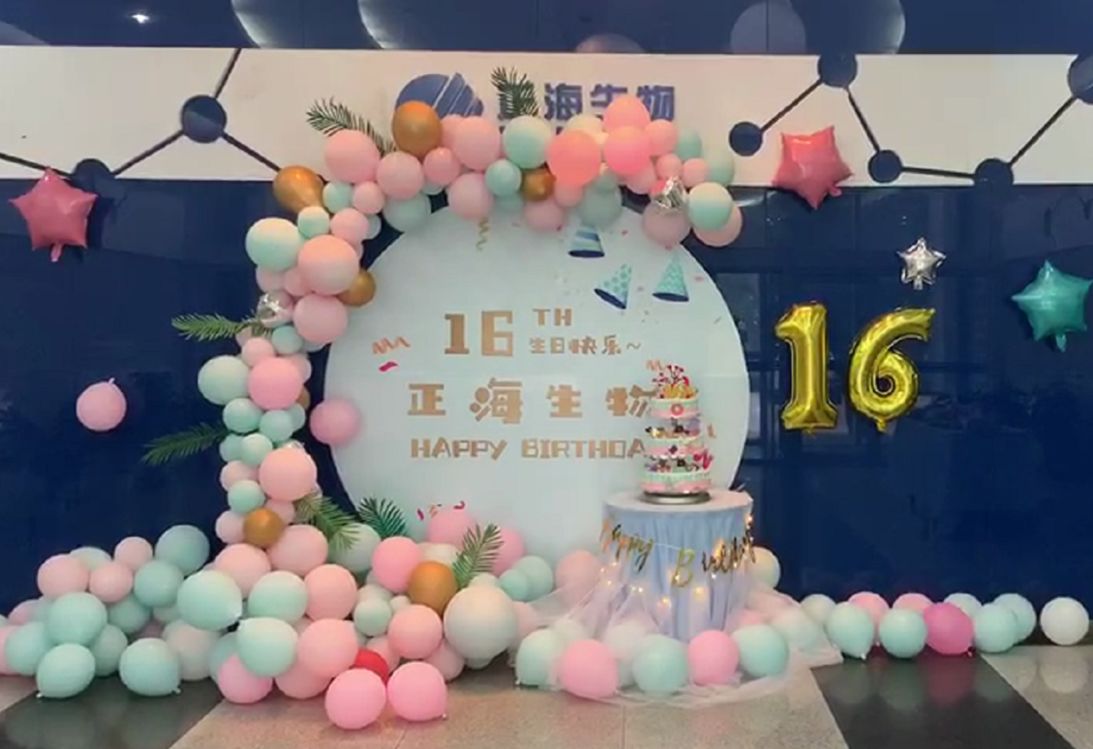 At 16, we are youthful and vigorous!
With 16 years of development, you've always been with Zhenghai Bio-tech all the way, forging ahead with multiple difficulties and challenges.
Oct. 22 was special and unforgettable for every employee of Zhenghai Bio-tech when all employees gathered here to celebrate its 16th anniversary.
Mr. Sha Shuzhuang, General Manager of Zhenghai Bio-tech, gave a brief review of the 16-year development history. He compared the company to a teenager who has completed nine-year compulsory education and is about to embark on a new journey. Only by staying true to the mission, combining knowledge with action, changing for the better, and daring to strive for the first place, can we go faster and further with firm steps in the days ahead.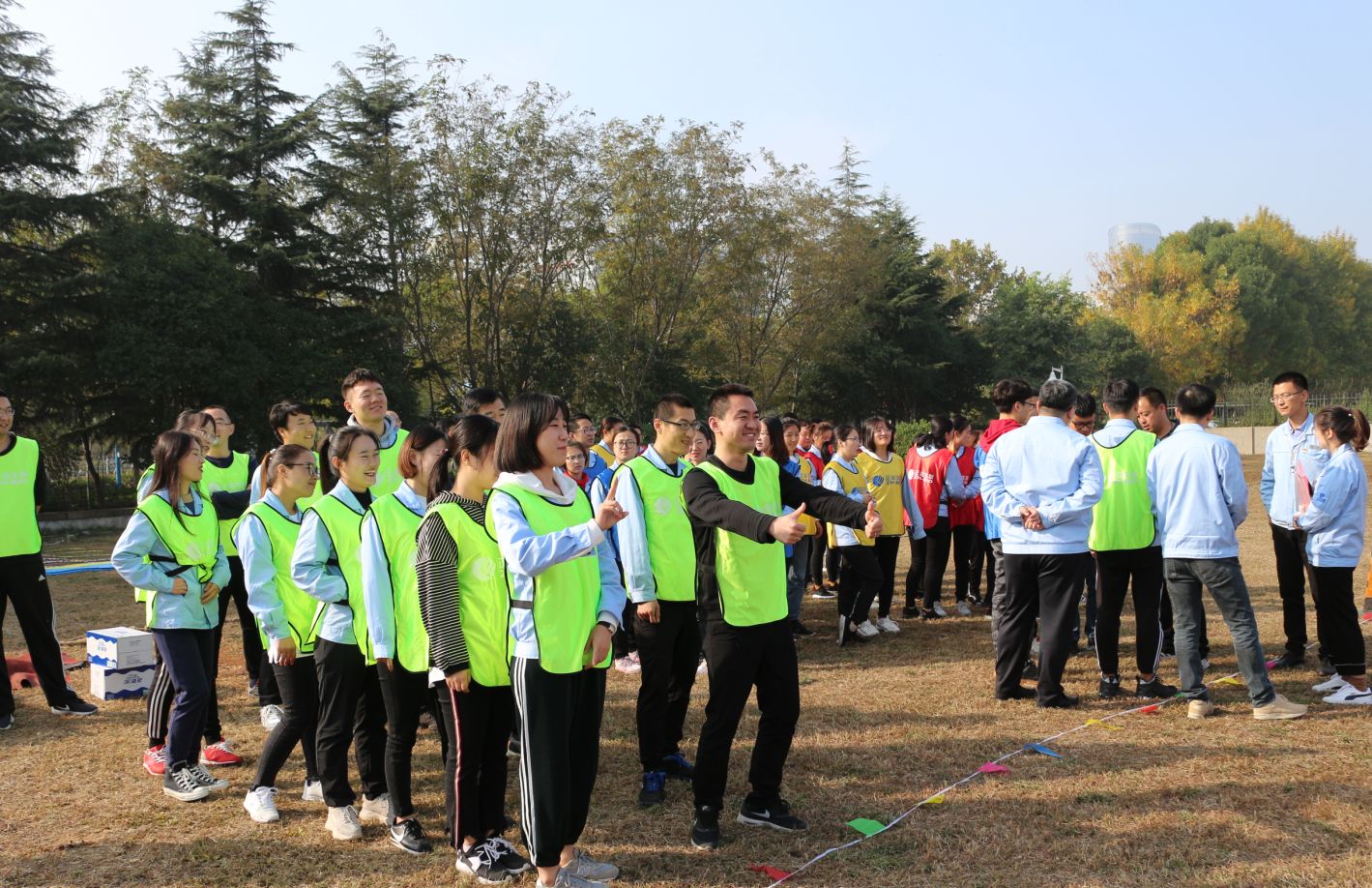 16-year development, for Zhenghai Bio-tech, is not only a phased milestone, but also a starting point for a new journey. In the days ahead, we will make persistent efforts and develop a good relation with counterparts to achieve the corporate vision of "being a leader in regenerative medicine".
Address: No. 7 Nanjing Street, Yantai Economic & Technological Development Area
Contact No:400-688-6808
Fax:0535-6931900
Email: zhenghaishengwu@zhbio.com
---
Copyright © 2022 Yantai Zhenghai Bio-Tech Co., Ltd. All rights reserved 鲁ICP备11012157号-1