Congratulate the 70th anniversary of the founding of the People's Republic of China under the flag
70th anniversary
We join hands in the face of difficulties.
70th anniversary
We create the brilliant and splendid Chinese culture.
Tribute to the 70th anniversary of the founding of the People's Republic of China
Zhenghai Bio-tech
Sends blessing for the motherland!
 1."Raise national flag and play national anthem" - flag-raising ceremony
On the morning of Sep. 30, all employees of Zhenghai Bio-tech dressed in uniform were in high spirits and held a flag-raising ceremony in front of the office building.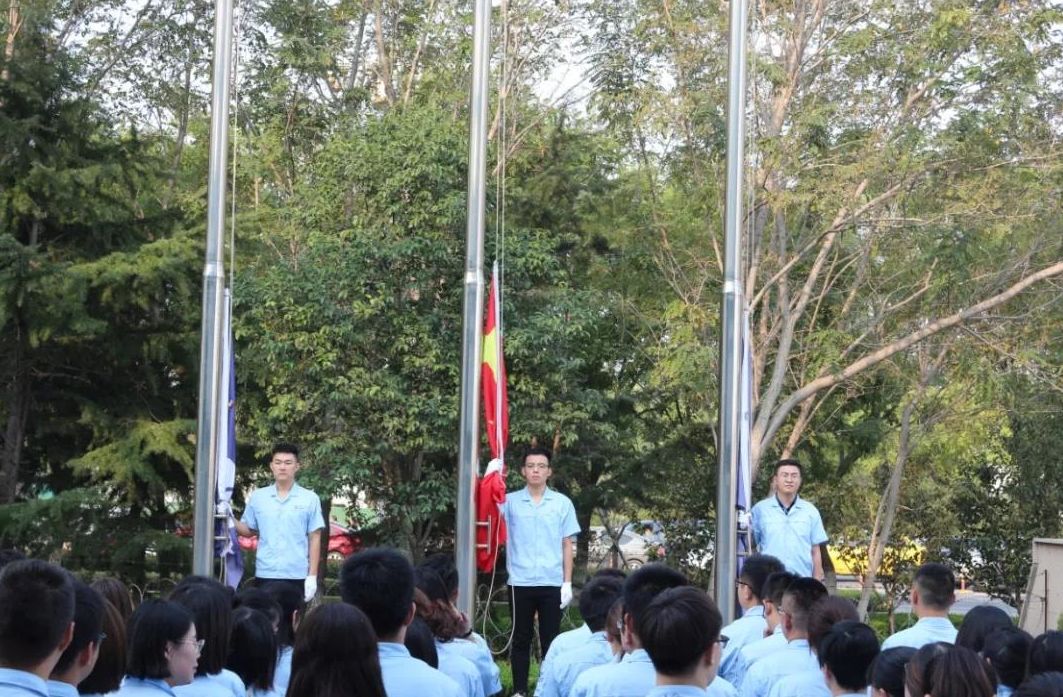 At 8a.m., the March of the Volunteers sounded, the flag-raiser waved his arm, and the Five-Starred Red Flag unfolded in the wind, rising up slowly. All employees stood upright, held breath in deep concentration, and saluted with eyes. With utter loyalty and deep friendship to the Party and the motherland, everyone sang the national anthem and wished the great motherland to be more thriving and prosperous.
2."Set a Pacesetter for the Industry and Be a Pioneer of the Times" -- Special party member education activity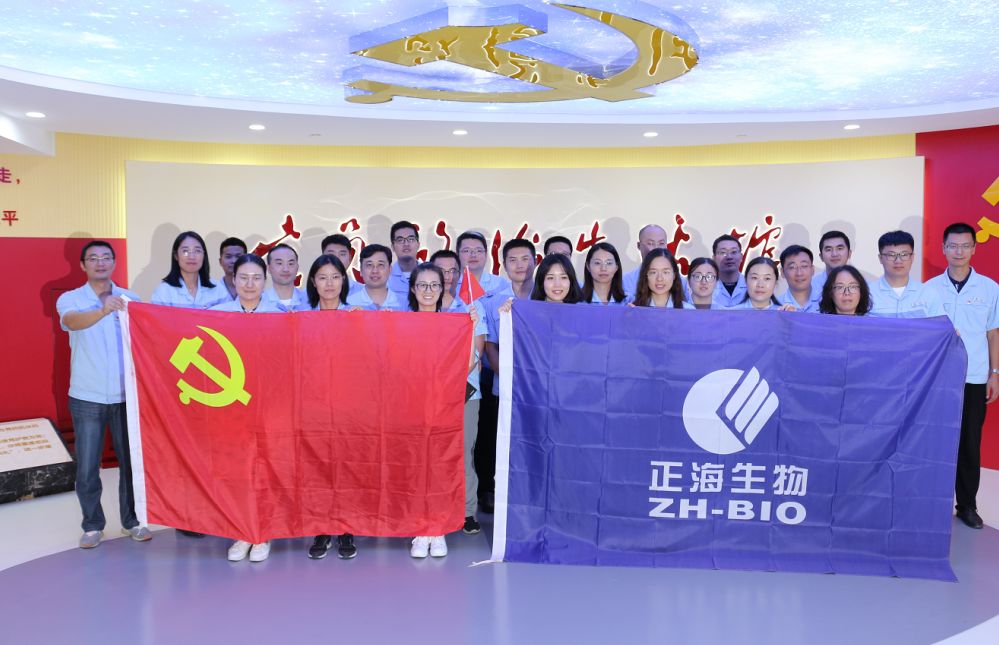 To deeply study and implement Xi Jinping Thought on Socialism with Chinese Characteristics for a New Area and improve the political theory of party members, on Sep. 27, the party branch of Zhenghai Bio-tech held the Party spirit education activity themed with "Set a Pacesetter for the Industry and Be a Pioneer of the Times" in the Political Life Hall of Party Service Center of Yantai Economic & Technological Development Area, with 26 party members of the party branch attended.
The special party member education activity kicked off with the solemn oath to become a party member. The company's party members reviewed the oath at the CPC joining ceremony, and took a solemn oath in firming ideals and beliefs, staying true to the mission, and forging forward.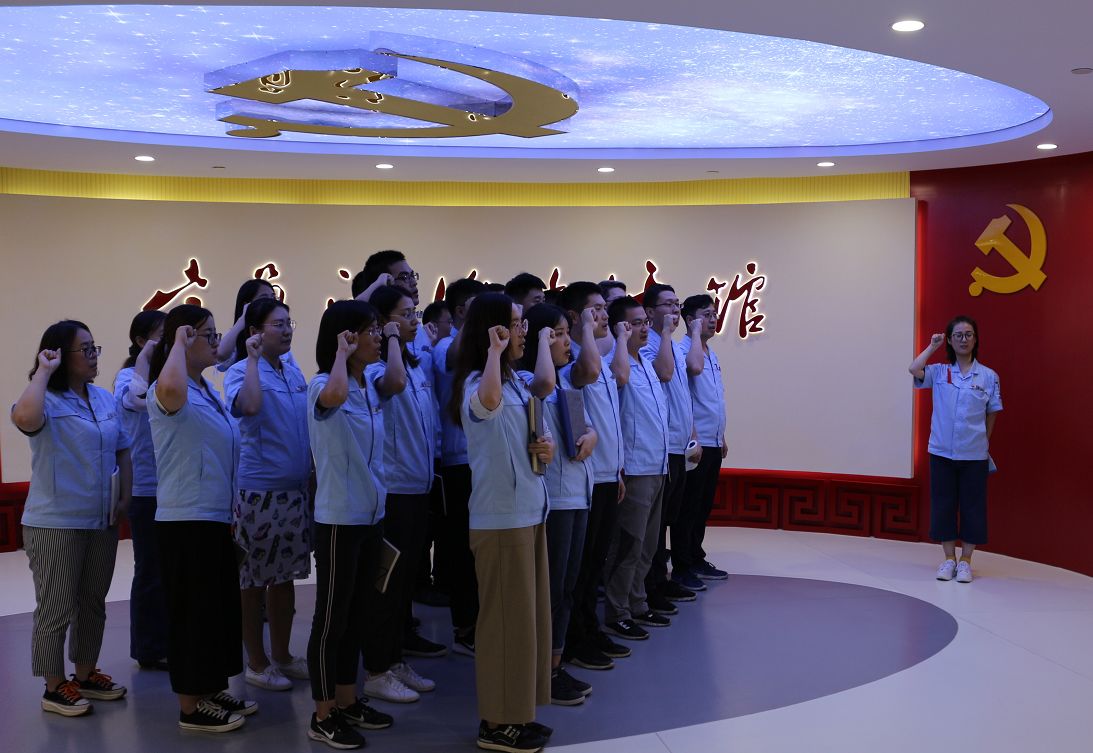 This special education activity aims to review the spread and development of Marxism in China; inheritance of the Chinese red spirit; staying true to the mission and re-starting of the reform of CPC members; learning of the meritorious deeds of CPC members, etc.
Through this visit, the vast party members will make great efforts to transform the patriotism into actual action, give full play to the exemplary and vanguard role of party members based on own duty, serve the country through industry, and give back to the society with better products and services!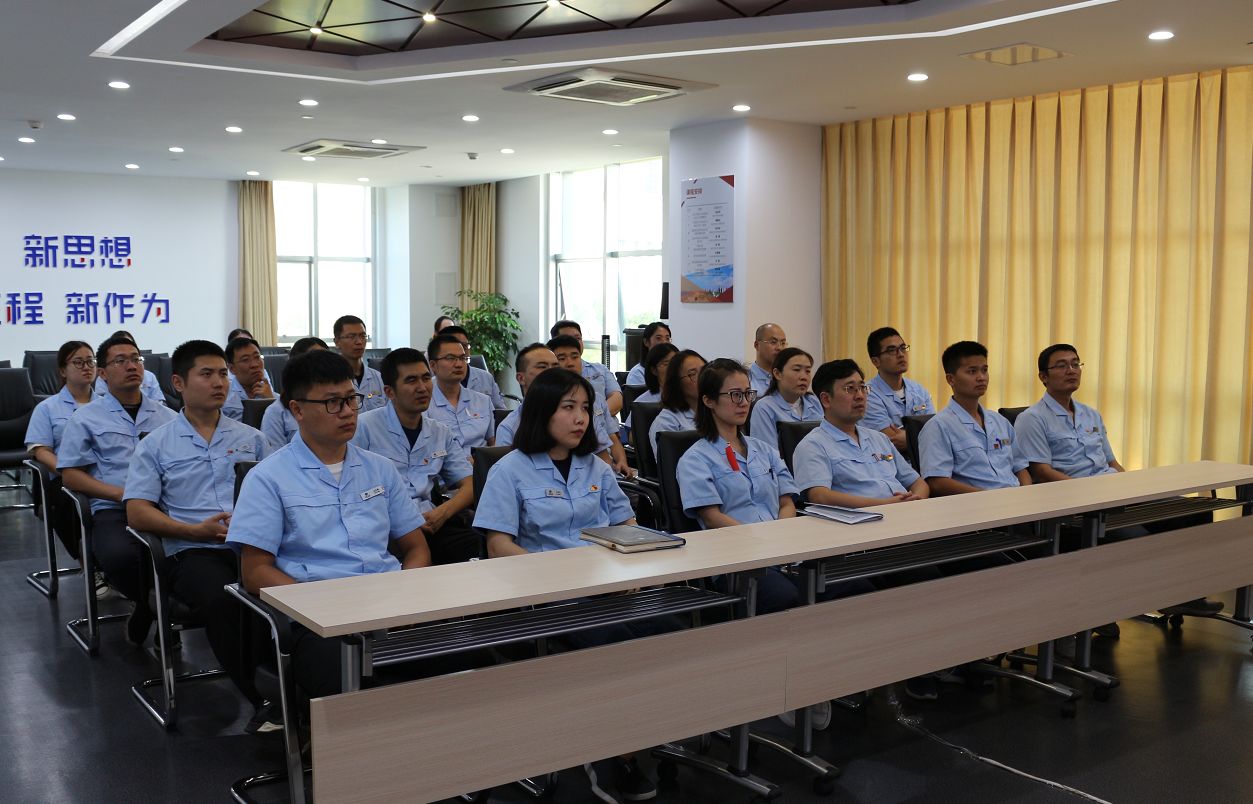 Address: No. 7 Nanjing Street, Yantai Economic & Technological Development Area
Contact No:400-688-6808
Fax:0535-6931900
Email: zhenghaishengwu@zhbio.com
---
Copyright © 2022 Yantai Zhenghai Bio-Tech Co., Ltd. All rights reserved 鲁ICP备11012157号-1