"Quality guards life and honor"- The first "Quality Day" of Zhenghai Bio-tech here comes!
Our "Quality Day"
Product quality, vital to the life and health of patients and the survival of enterprises, is the basic guarantee for the good reputation of enterprises. As a manufacturer of three types of implantable medical devices, the strict quality management runs through every link of our production and operation. To further improve the quality awareness of all employees, implement the quality policy, carry out the quality concept, and create an atmosphere of "Quality Depends on All" among employees, Sep. 11 every year is set as the company's Quality Day, upon research decisions by the corporate culture working group.
Quality concept
Quality guards life and honor
Quality policy
Quality first, safety and effectiveness, full participation, and whole course management
Our "quality day" event
I. Training in quality management awareness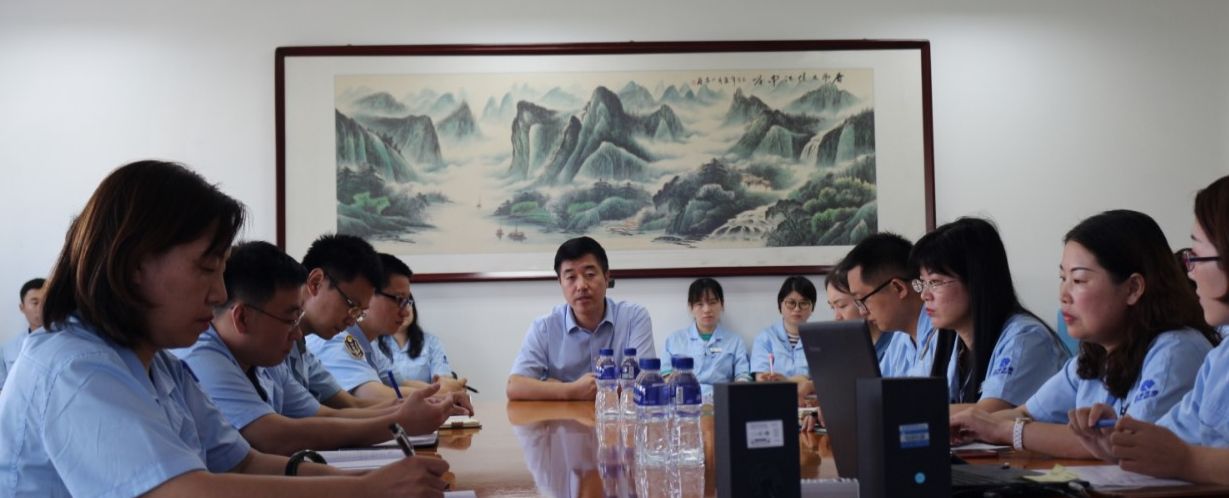 General Manager Mr. Sha Shuzhuang made a speech and pointed out that to do a good job of quality, we must not only raise the quality awareness of all employees and realize the full participation of quality work, but also reinforce the quality supervision and inspection to ensure the whole course management of product quality.
Ms. Jiang Shaoxia, management representative and Ms. Xin Chunfeng Deputy Manager of Quality Assurance Department shared training experience on the development trend, and industry policies and regulations of quality management.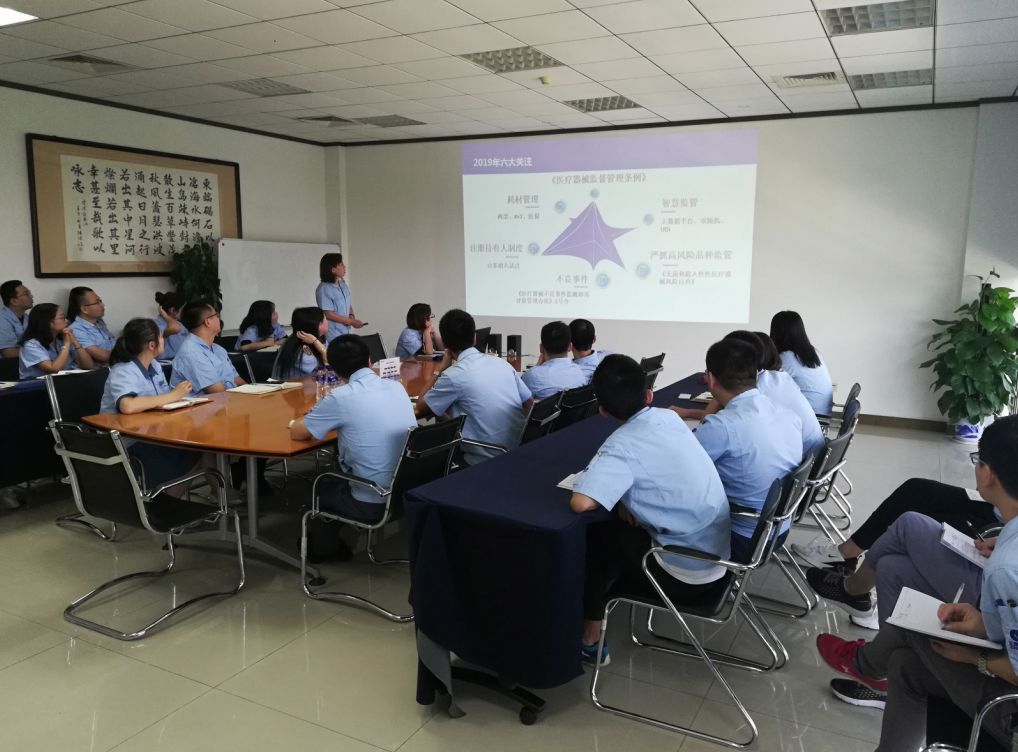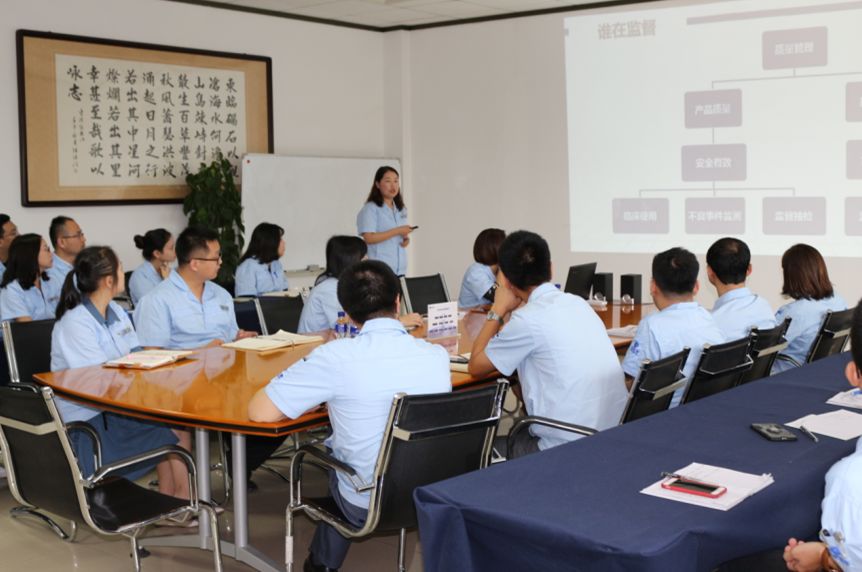 II. Collection of rationalization proposals themed with "Quality Improvement and Full Participation"
Rationalization proposals are the bond and bridge for all employees participating in the production and operation of the enterprise. The collection of quality-related rationalization proposals is a requirement for enterprises to continuously improve themselves and also reflects their vitality.
In terms of quality management, all persons need to start with themselves to establish solid quality awareness, always put quality on the top of their agenda, and keep quality in mind. More importantly, everyone should correctly understand the meaning and the importance of quality, thus laying a solid foundation for company development.
Address: No. 7 Nanjing Street, Yantai Economic & Technological Development Area
Contact No:400-688-6808
Fax:0535-6931900
Email: zhenghaishengwu@zhbio.com
---
Copyright © 2022 Yantai Zhenghai Bio-Tech Co., Ltd. All rights reserved 鲁ICP备11012157号-1