Listing anniversary 丨 Tribute to strugglers!
To celebrate the listing anniversary, all employees of Zhenghai Bio-tech dressed in uniform were in high spirits and held a flag-raising ceremony in front of the office building on the morning of May 16.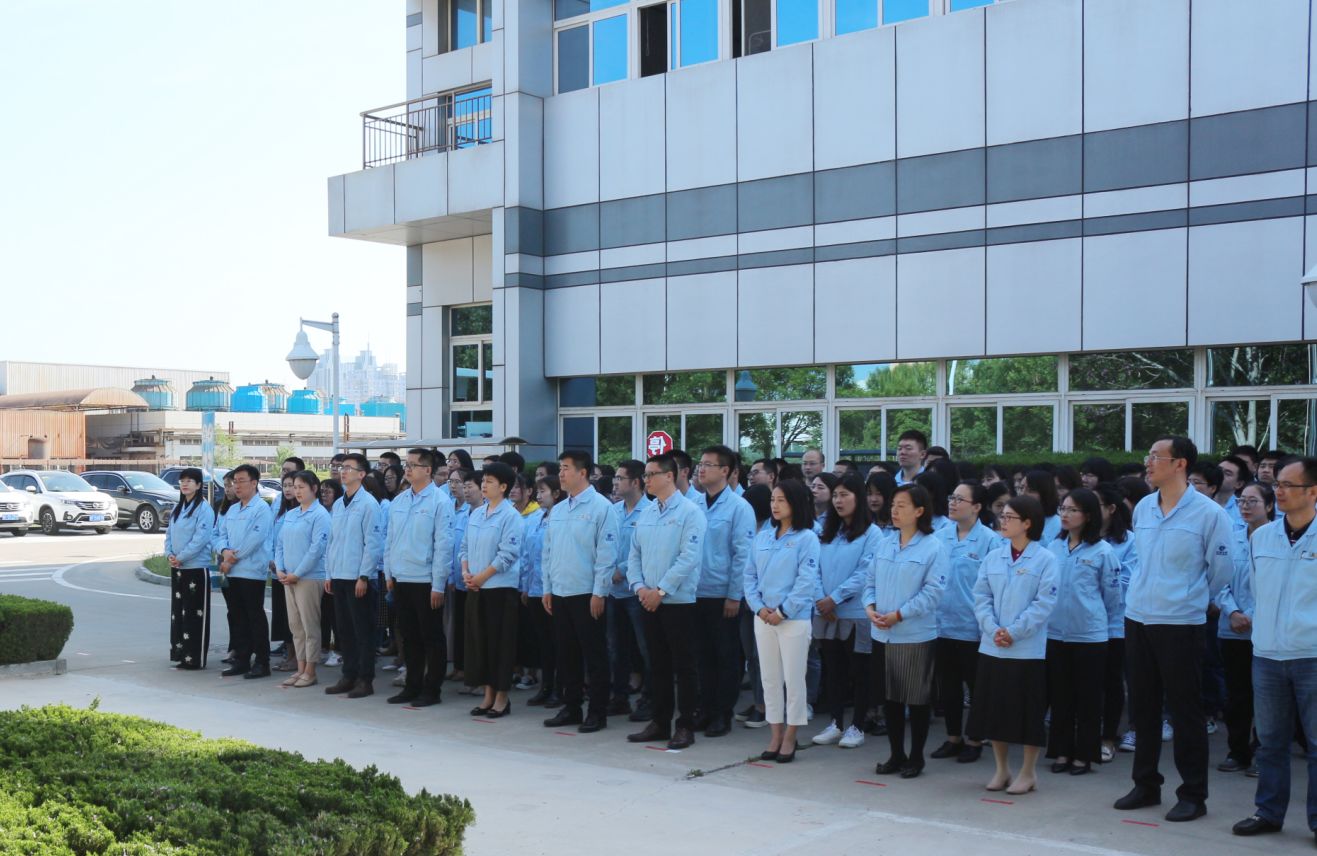 At 8:20, the Five-Starred Red Flag and the corporate flag rose gradually in the solemn national anthem, and all employees saluted with eyes.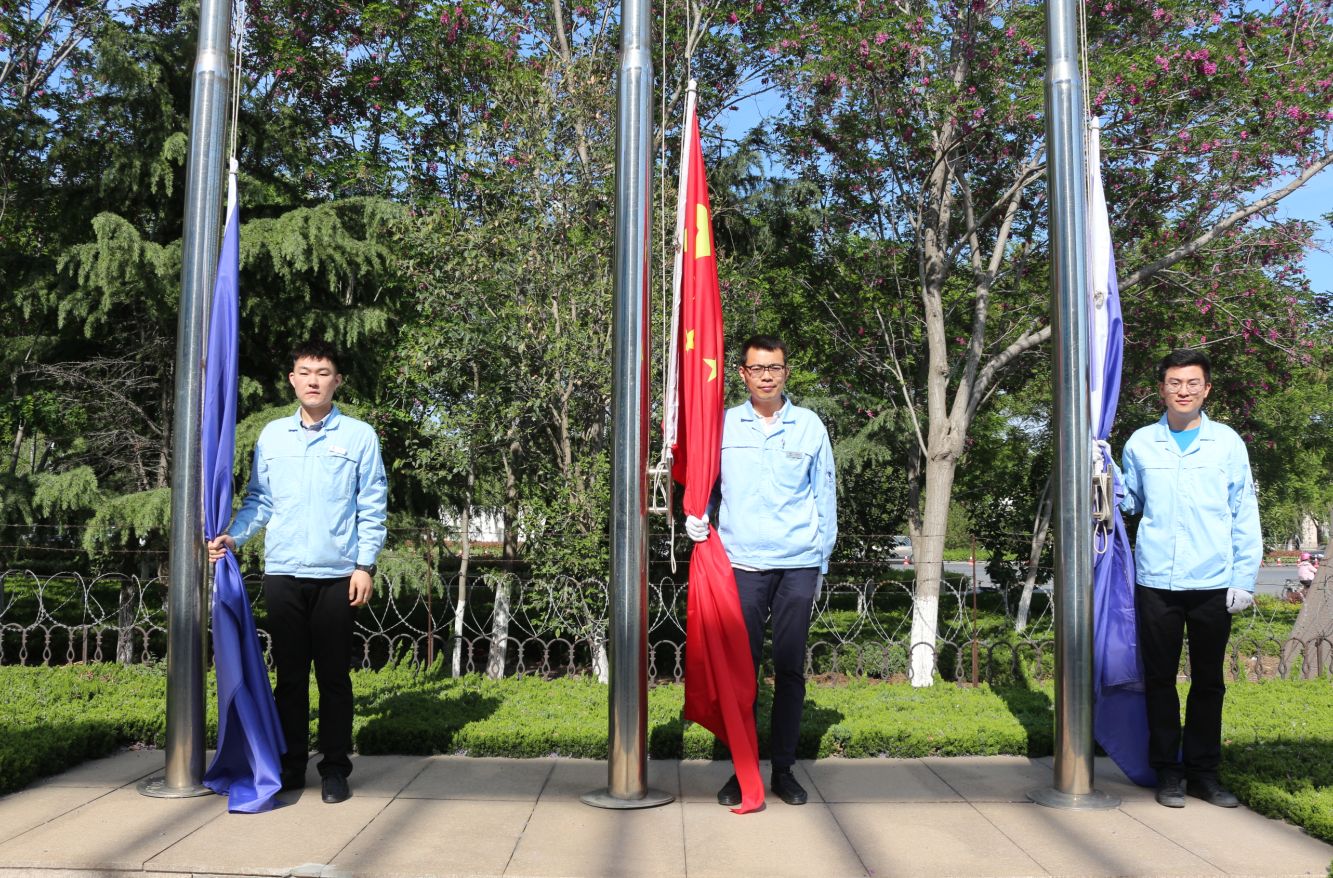 At the ceremony, the middle management appointed from 2018 to 2019 took a solemn oath under the flag, promising that they will take the lead in practicing corporate culture, undertaking the historical mission, being loyal to the cause, sticking to the red line, and making unremitting efforts to realize the development goals of Zhenghai Bio-tech.
After that, Jia Xiaofei, a representative of 2018 Outstanding Employees, made a speech. As an employee with 15 years of experience in Zhenghai Bio-tech, I have witnessed the constant development and expansion of the company and experienced the hardships and sweat behind every honor. On behalf of all hardworking employees of Zhenghai Bio-tech, I advocate that "what we have is hard-earned, and we shall cherish and work harder".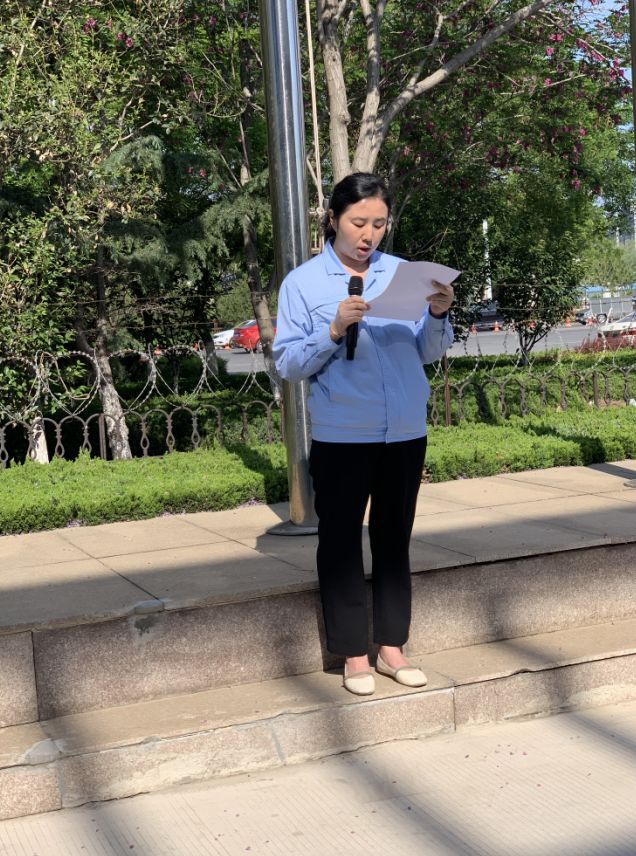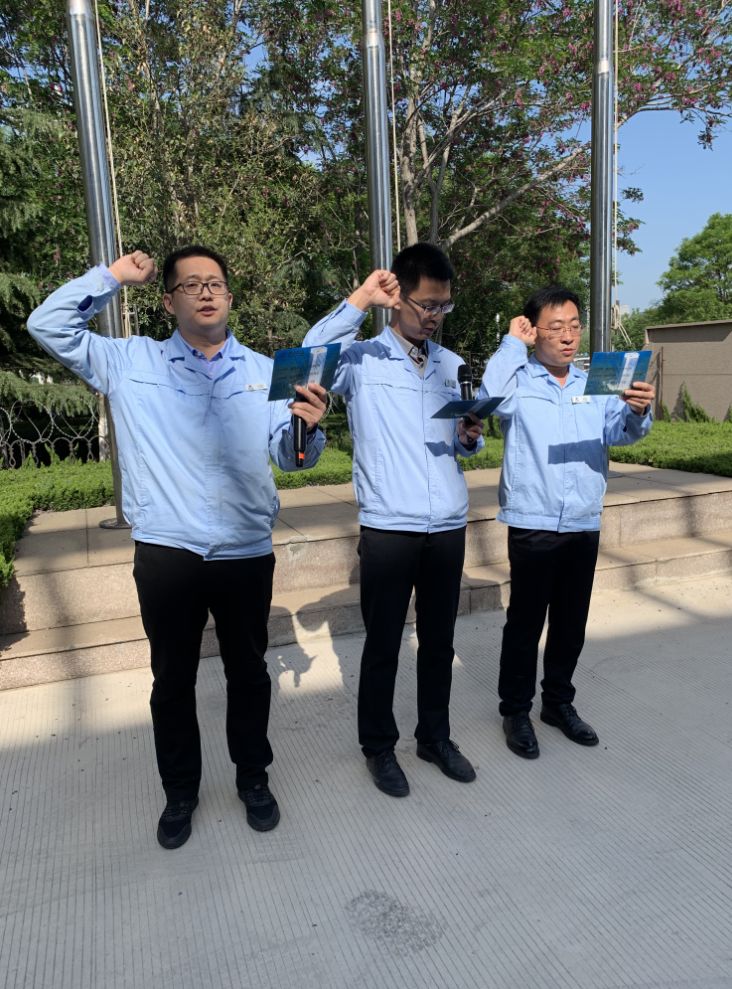 This flag-raising ceremony has enhanced the cohesion and centripetal force of Zhenghai Bio-tech, and encouraged all its employees. Every employee of Zhenghai Bio-tech will work more passionately, always keep the mission in mind and perform his duties to make due contributions to the sustainable development and growth of Zhenghai Bio-tech.
Address: No. 7 Nanjing Street, Yantai Economic & Technological Development Area
Contact No:400-688-6808
Fax:0535-6931900
Email: zhenghaishengwu@zhbio.com
---
Copyright © 2022 Yantai Zhenghai Bio-Tech Co., Ltd. All rights reserved 鲁ICP备11012157号-1