Annual meeting of Zhenghai Bio-tech 丨 Change for beauty · Beauty due to change!
Have a fresh start for the year ahead, with the right time to change for beauty. On Jan. 11, 2019, 2018 Annual Meeting of Yantai Zhenghai Bio-tech Co., Ltd. was successfully held. Around the theme of "Change for Beauty, Beauty due to Change", Chairman Mr. Wang Tao, General Manager Mr. Sha Shuzhuang, etc. brought all employees together to sum up the past and look forward to the future.
General Manager Mr. Sha Shuzhuang looked back on the achievements and deficiencies of Zhenghai Bio-tech in marketing, product R&D, production quality, talent team, west area construction, and basic management over the past one year. In the meantime, he explained the corporate strategy from macroscopic economy, mesoscopic industry and microcosmic enterprise, and put forward requirements for further promoting corporate culture building. Mr. Sha pointed out that reform was the only way to sustain development. It is an urgent task for enterprises to realize leapfrog development in reform. After 15 years of development, to seize the important strategic opportunities in the reform, Zhenghai Bio-tech must hold fast to core values, combine knowledge with action, change for the better, dare to strive for the first place, and create the values.
On behalf of Zhenghai Bio-tech, Chairman Mr. Wang Tao fully approved the achievements made by the company, and extended heartfelt thanks to all employees for their hard work. He carried out an in-depth analysis of the development space and opportunities and challenges of Zhenghai Bio-tech from industry and policy, and expected rapid development by taking advantage of the east wind of the industry. Mr. Wang stressed that shareholders and the Board would spare no efforts to support the reform and innovation for the purpose of improving the value of the company. Standing on a new starting point, "we are all running hard, and we are all dream chasers". For a brighter future, all employees of Zhenghai Bio-tech shall continuously raise the awareness of unity, responsibility, innovation and compliance, and put it into practice.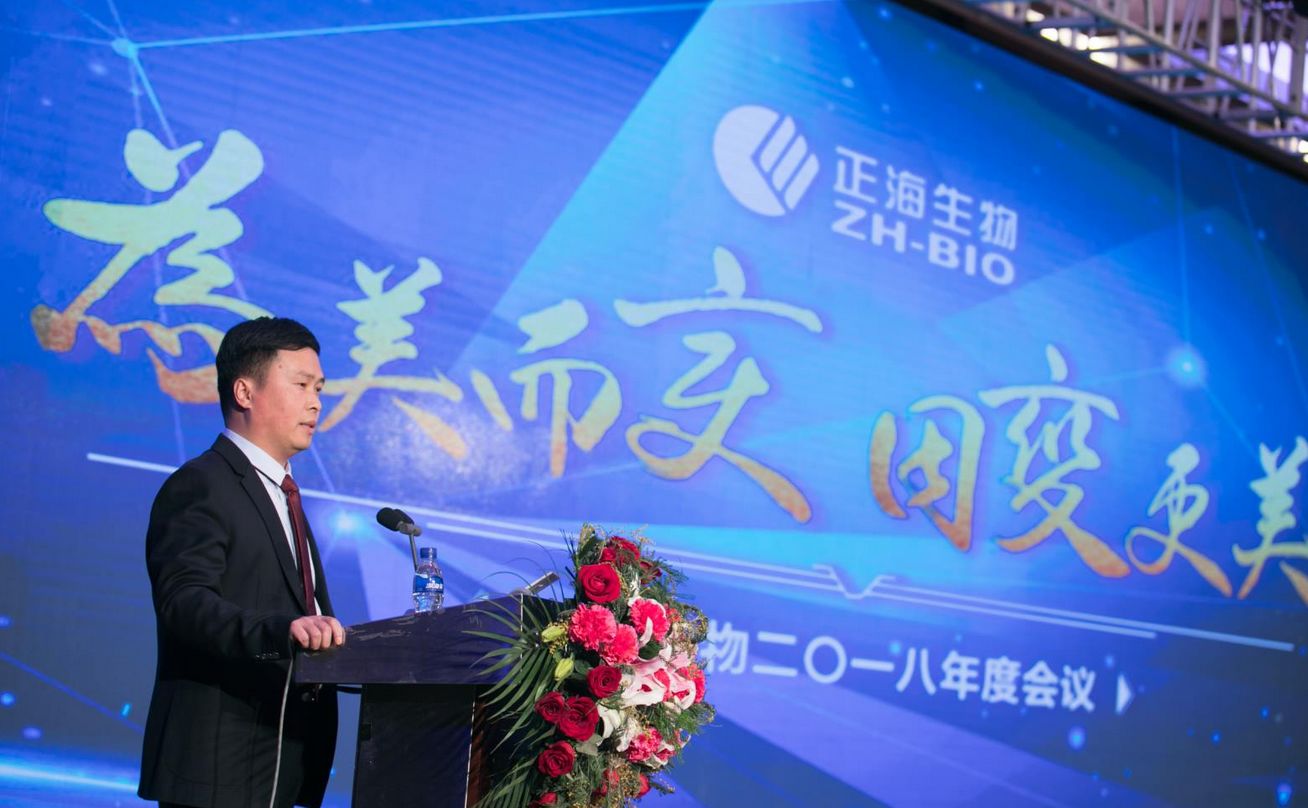 After a wonderful violin solo, the 2019 "Butterfly Change" New Year's Party kicked off. With the affectionate interactions among employees, wonderful performance and exciting lottery draw activities, singing, applause and cheers could be heard all over the party. Joy and laughter never end. It's not simply a family feast but a grand gathering.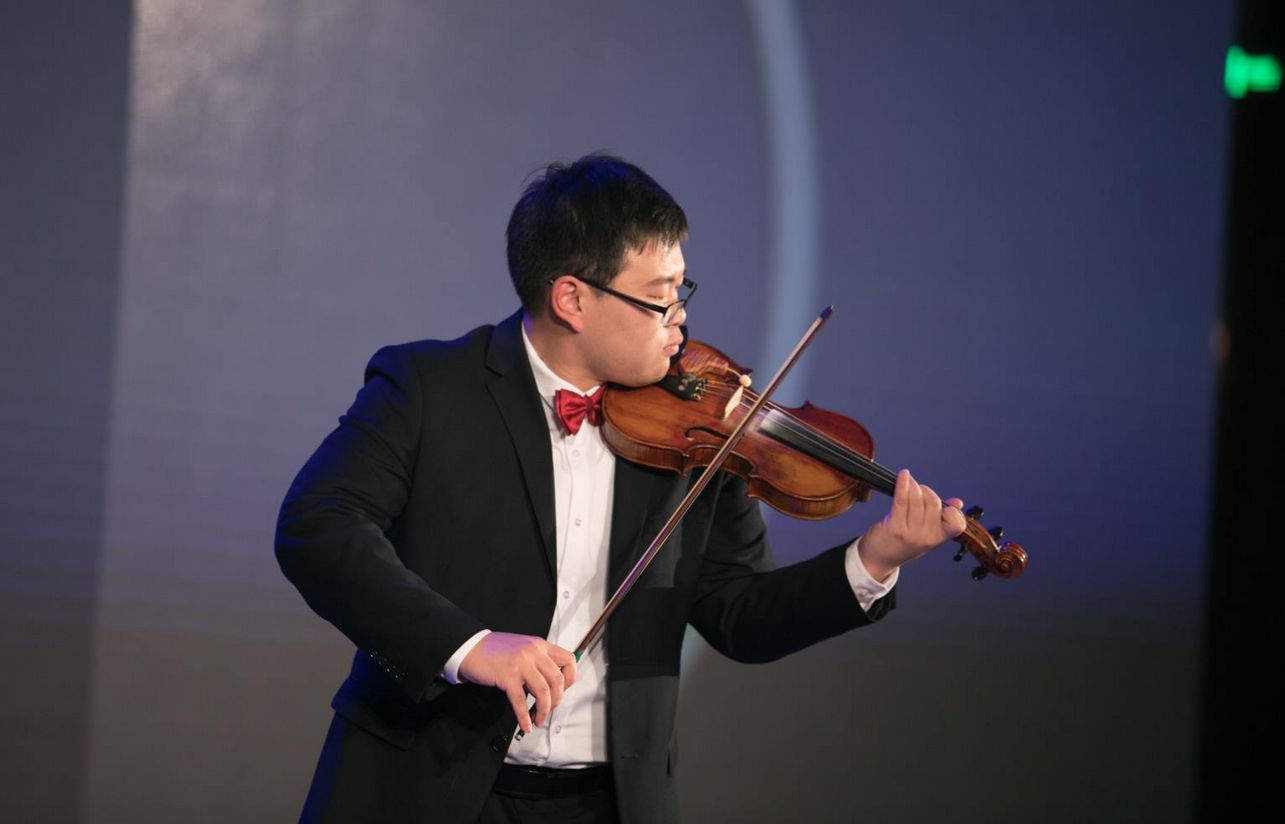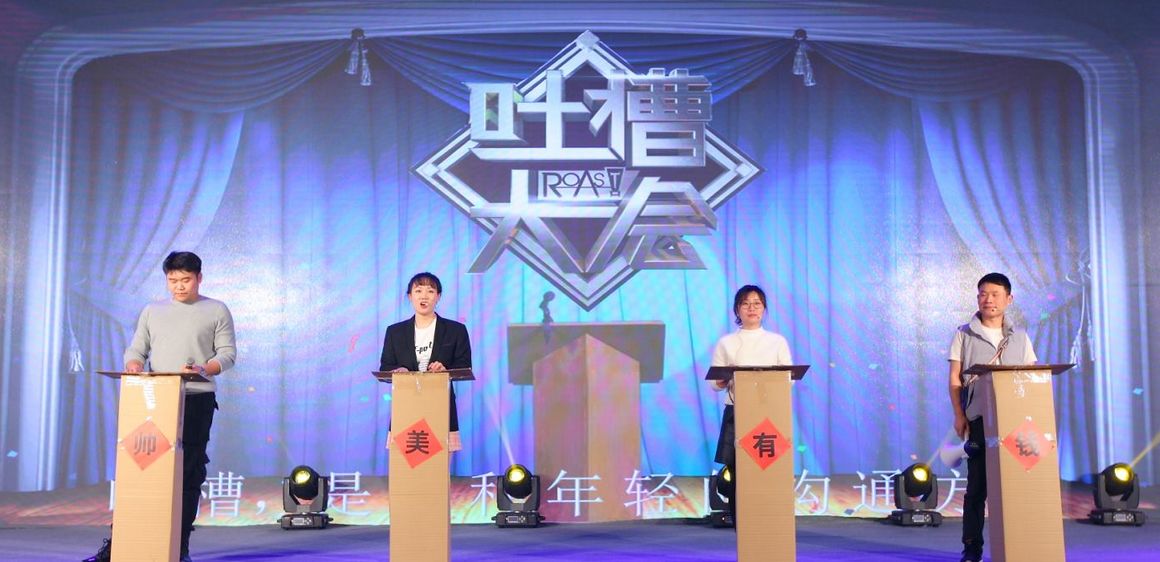 Address: No. 7 Nanjing Street, Yantai Economic & Technological Development Area
Contact No:400-688-6808
Fax:0535-6931900
Email: zhenghaishengwu@zhbio.com
---
Copyright © 2022 Yantai Zhenghai Bio-Tech Co., Ltd. All rights reserved 鲁ICP备11012157号-1