Zhenghai Bio-tech was selected as the top 50 leading new material enterprises in Shandong Province
Recently, the Department of Industry and Information Technology of Shandong Province has released the list of the top 50 leading new material enterprises in Shandong Province. Thanks to its good brand image and industry status, Yantai Zhenghai Bio-tech Co., Ltd. has successfully become a candidate.
This is a strategic deployment for the major project of transformation from old to new growth drivers, and an important move for the fulfillment of the Special Plan for the Development of New Material Industry in Shandong Province (2018-2022) and the cultivation of leading new material enterprises. It's aimed at building these enterprises into leading enterprises with strong innovation capability and international influence, leading the development of new material industry, and improving the core competitiveness. As one of the seven major strategic emerging industries, new materials are characterized with such notable features as highly intensive technology, large investment in R&D, high value-added products, international production and market, wide scope of application, broad development prospect compared with traditional materials.
Adhering to the vision of "being a leader in regenerative medicine", Zhenghai Bio-tech has gathered outstanding research results in the field of bio-regeneration materials to promote technological innovation in the field of regenerative medicine and rapid development of the industry. Zhenghai Bio-tech will, as always, focus on technological innovation, give full play to its leading technical advantages in the industry, and provide safer, more effective and affordable bio-regeneration materials of its own brand.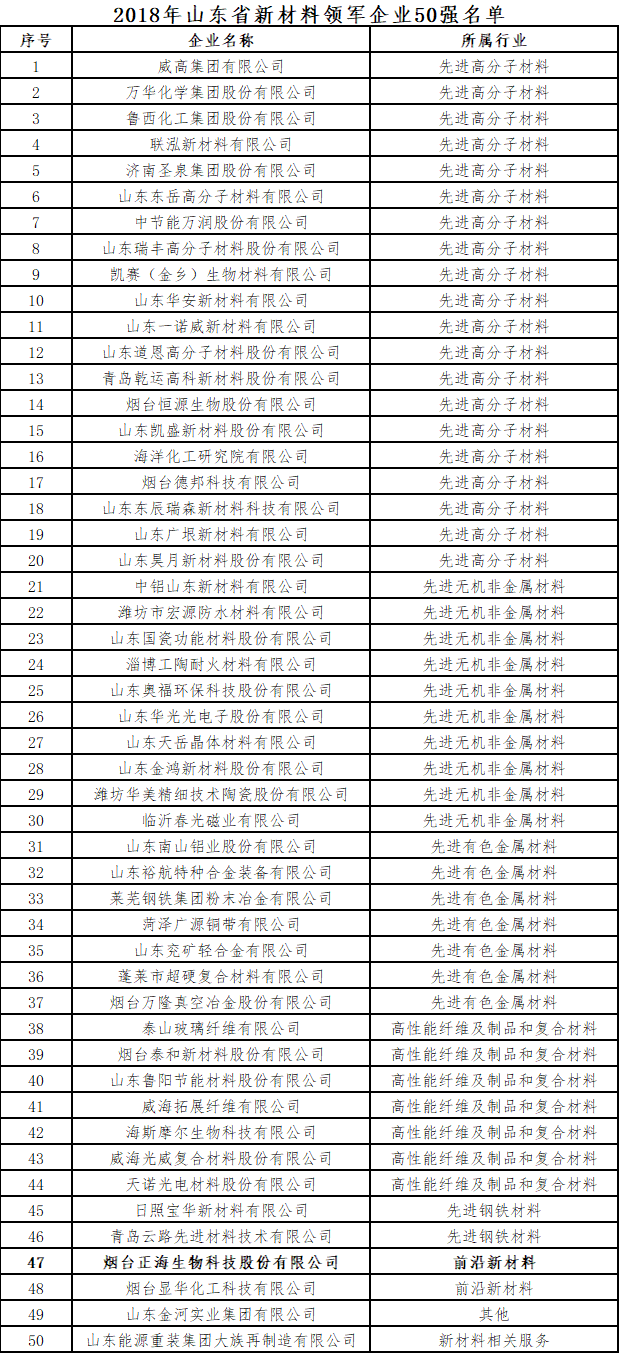 Address: No. 7 Nanjing Street, Yantai Economic & Technological Development Area
Contact No:400-688-6808
Fax:0535-6931900
Email: zhenghaishengwu@zhbio.com
---
Copyright © 2022 Yantai Zhenghai Bio-Tech Co., Ltd. All rights reserved 鲁ICP备11012157号-1