Thanks to industrial upgrading, Zhenghai Bio-tech starts a new journey ——The foundation-stone laying ceremony of the Industry Base Construction Project was held successfully
On the morning of Dec. 12, 2018, the Biomedical Industrial Park in Yantai Economic & Technological Development Area was covered with snow, and there was not a speck of cloud in the sky. The grand foundation-stone laying ceremony of Zhenghai Bio-tech Industry Base Construction Project (Phase I) was held. Nearly a hundred people, including Mr. Qu Zhuli, General Manager of Zhenghai Group, Mr. Wang Tao, Chairman and Mr. Sha Shuzhuang, General Manager of Yantai Zhenghai Bio-tech Co., Ltd., Ms. Guo Xiaohong, General Manager of Yantai Zhenghai Real Estate Co., Ltd., representatives of the construction and supervision units and employees attended the ceremony.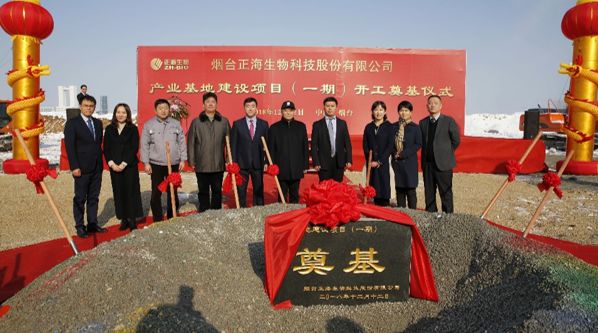 Mr. Sha Shuzhuang, General Manager of Zhenghai Bio-tech, delivered a speech on behalf of the company, and extended heartfelt welcome and thanks to leaders and guests attending the foundation-stone laying ceremony. Mr. Sha pointed out that Zhenghai Bio-tech Industry Base was set up based on the needs for operation and long-term planning, which was an important move to actively respond to Made in China 2025 and execute the Plan on the Implementation of Major Project of New and Old Kinetic Energy Transformation in Shandong Province and the Plan for the Development of Medical Health Industry in Shandong Province. Zhenghai Bio-tech is committed to creating an international production and R&D base and an industrial platform. With a total investment of RMB236 million, the Industry Base covers an area of 93,000m2. The construction projects mainly include the upgrading of the bio-regeneration material industry base and the construction of Research and Development Center, marketing network and information and other ancillary facilities. After completion, the project will realize the capacity upgrading of soft and hard tissue repair materials, undertake the technological innovation of provincial enterprise technology center, engineering technology research center, engineering laboratory and other scientific research platforms, build a sound academic exchange platform, and improve the brand influence and comprehensive competitiveness.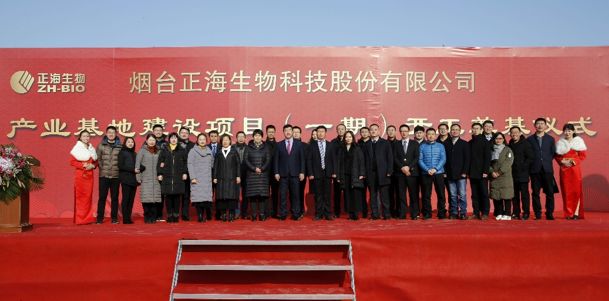 Subsequently, Mr. Qu Zhuli, General Manager of Zhenghai Group, announced that the project was officially started. Participating leaders and guests laid the foundation stone in the sound of salute, and witnessed this important moment.
The golden decade of the biomedical industry has come. With 15 years of development, it has laid a solid foundation for Zhenghai Bio-tech. We will take full advantage of resources, make constant progress, and head towards the road to improving the quality of life of the masses and creating a national brand.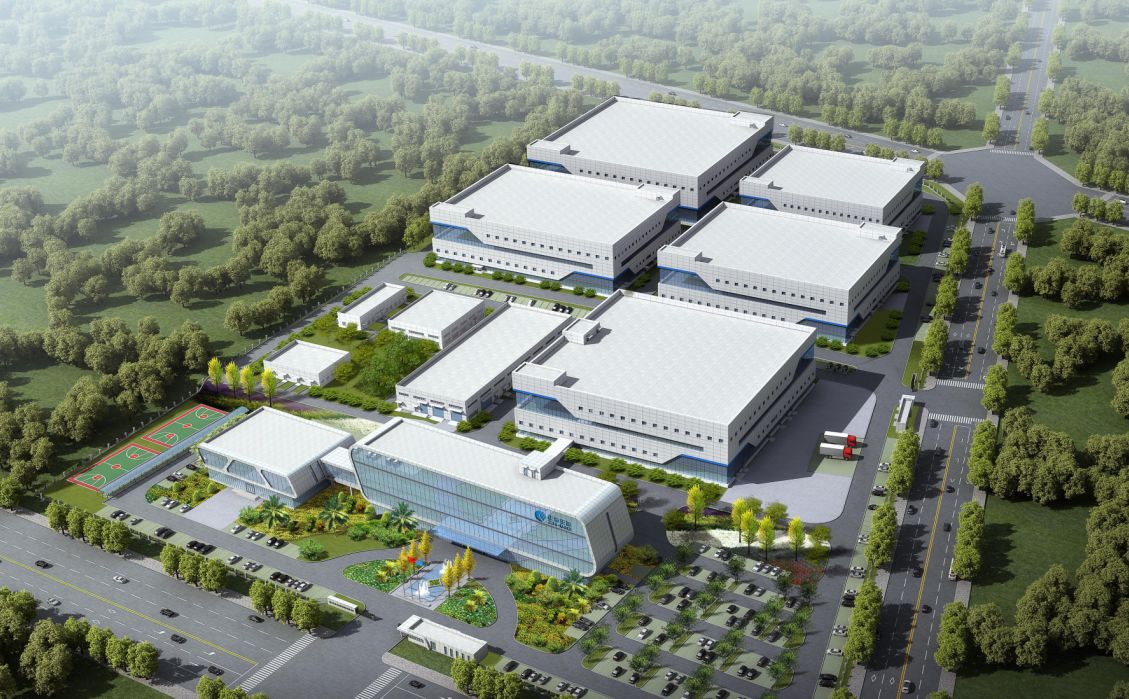 Address: No. 7 Nanjing Street, Yantai Economic & Technological Development Area
Contact No:400-688-6808
Fax:0535-6931900
Email: zhenghaishengwu@zhbio.com
---
Copyright © 2022 Yantai Zhenghai Bio-Tech Co., Ltd. All rights reserved 鲁ICP备11012157号-1