Stay true to the mission, and work hand in hand
October is a beautiful season from summer to the early autumn. We usher in the 15th anniversary of Zhenghai Bio-tech.
We would like to share the great moment of the anniversary on this memorable day.
Sweet Love
Sing, blow candles, and share the cake. This party is full of sweet love!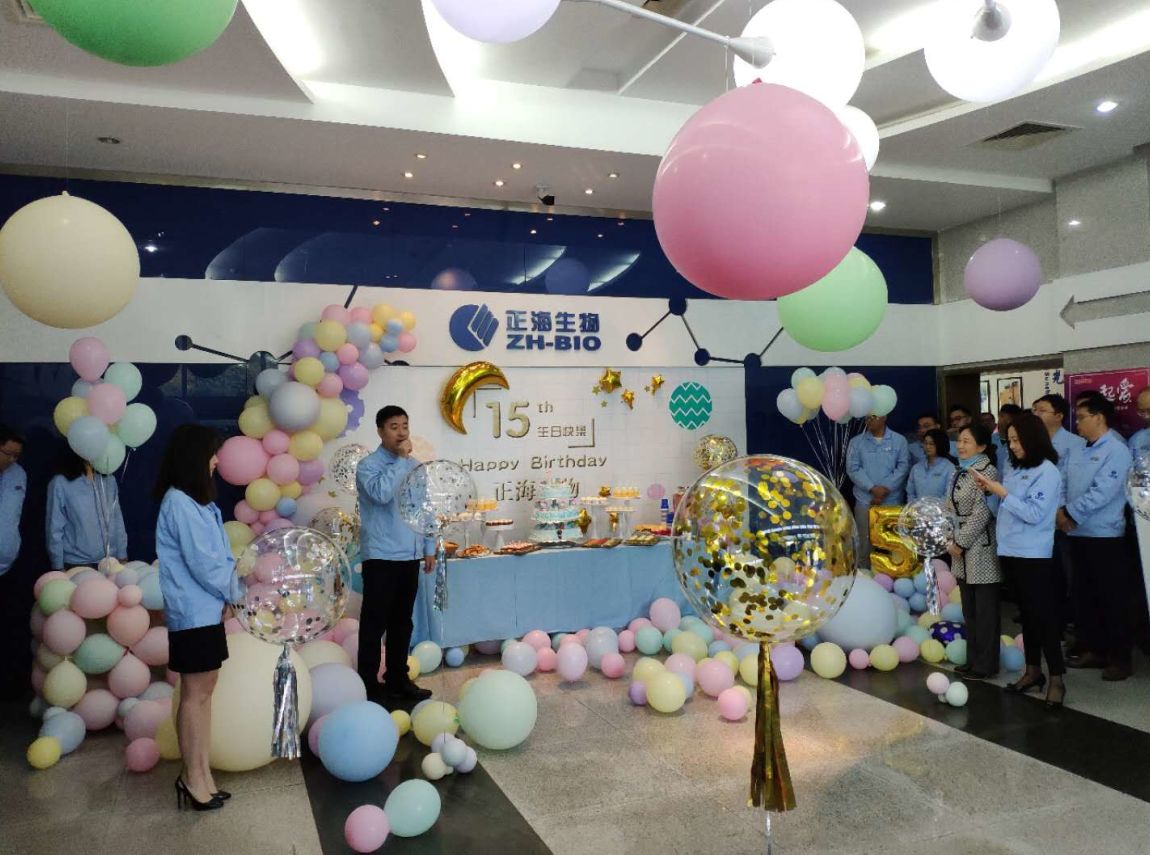 Photo Show
15 years pass quickly, and we have been making concerted efforts;
With 15 years of hard work, we do not let Zhenghai Bio-tech down;
From vision to fruition, we have made innumerable achievements in the past 15 years.
Wonderful 15th Anniversary Photo Show!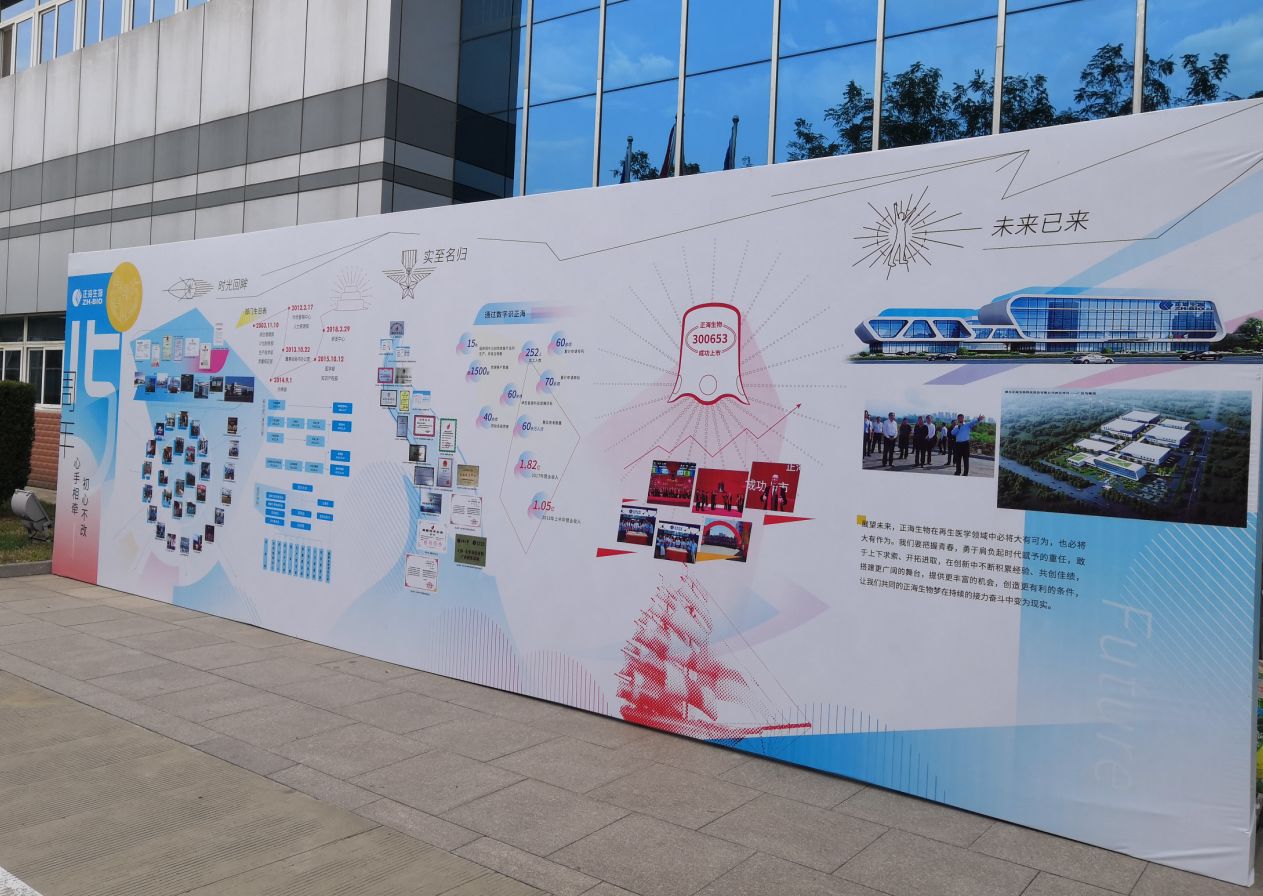 SAME Family
Thank you for your long-term recognition and companionship. In terms of Family Open Day, we witness growth and share love.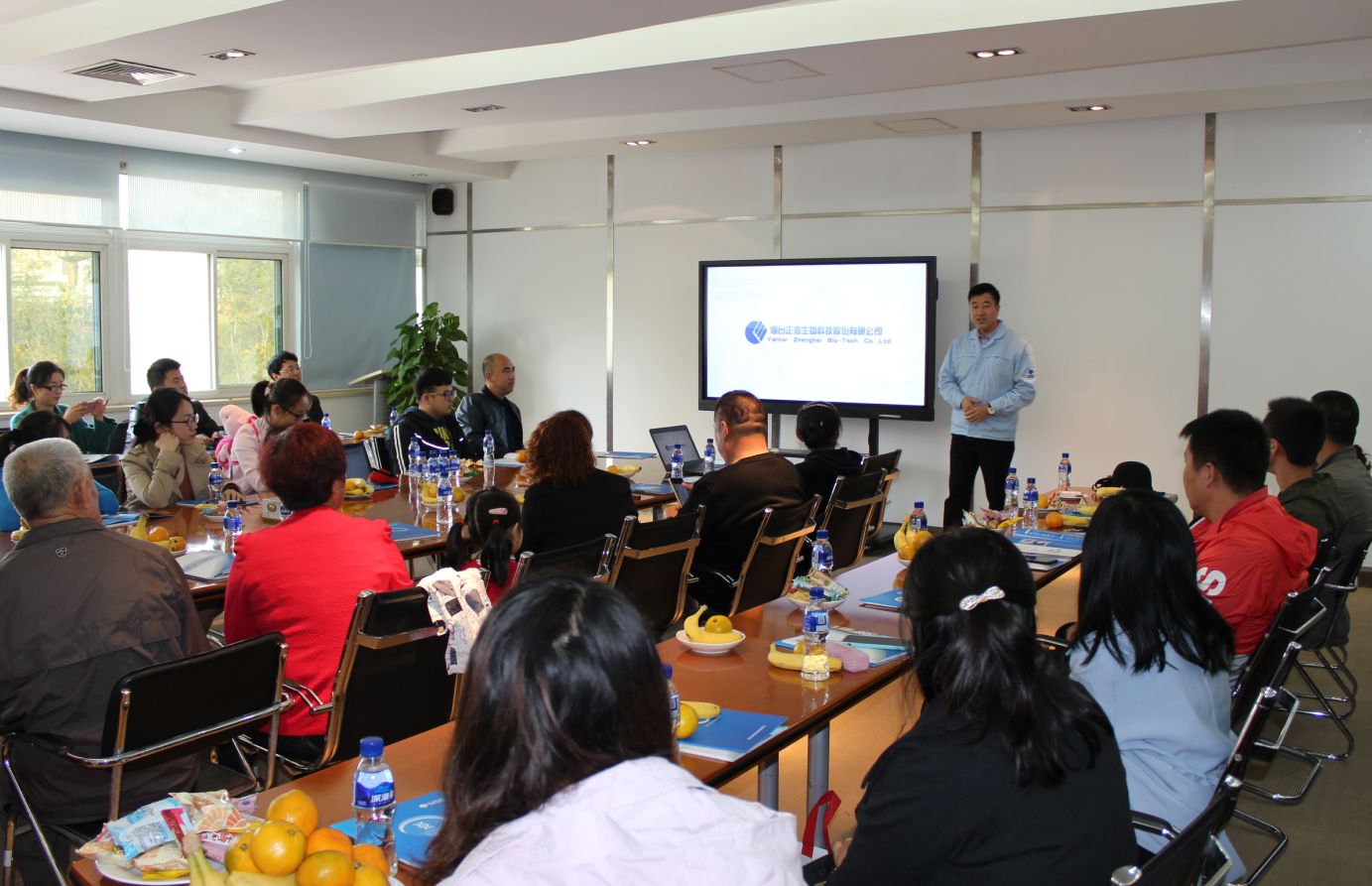 Social Responsibility
Zhenghai Bio-tech has never stopped its pace on the road to charity.
Winter is coming. Let's help those in need.
Let's love together!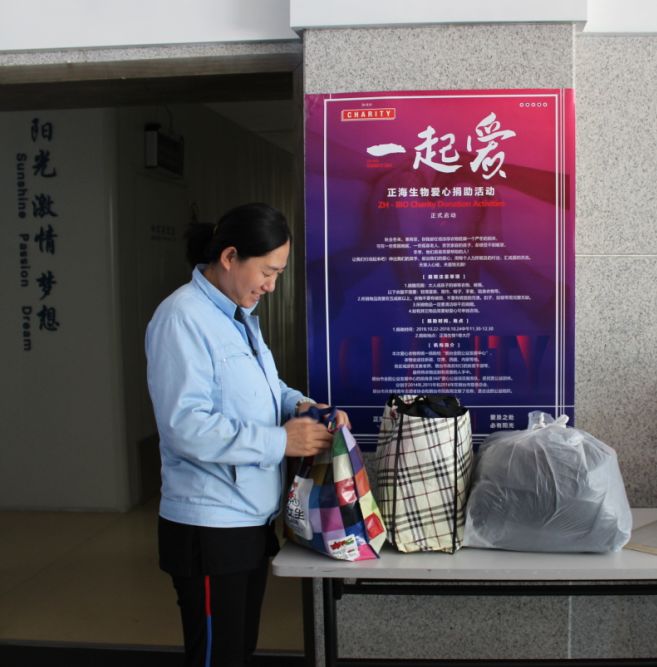 Soprts Games
Harmony gets things done, and unity is power! The "Dream Chasing * Original Aspiration" fun sports meeting was successfully held.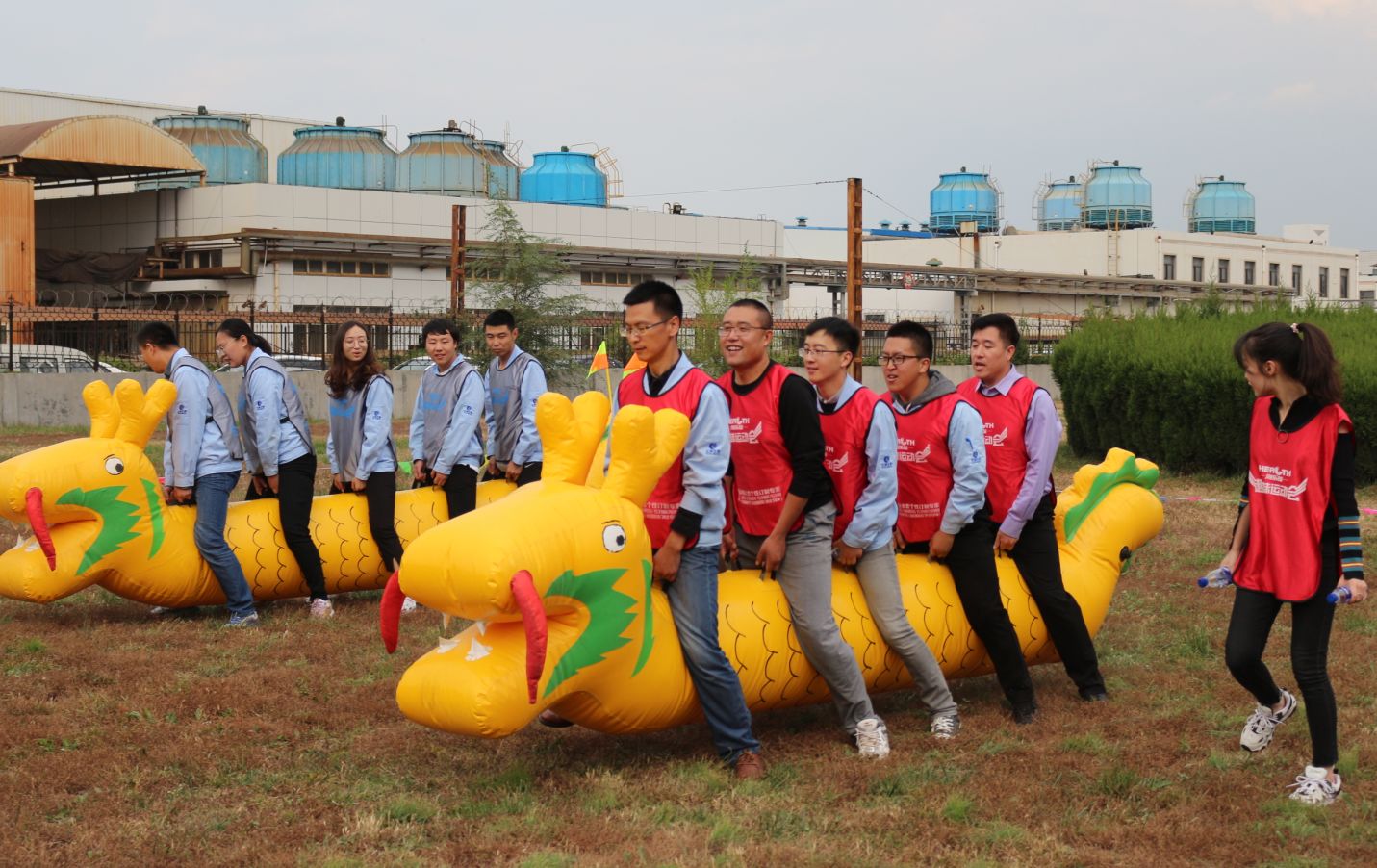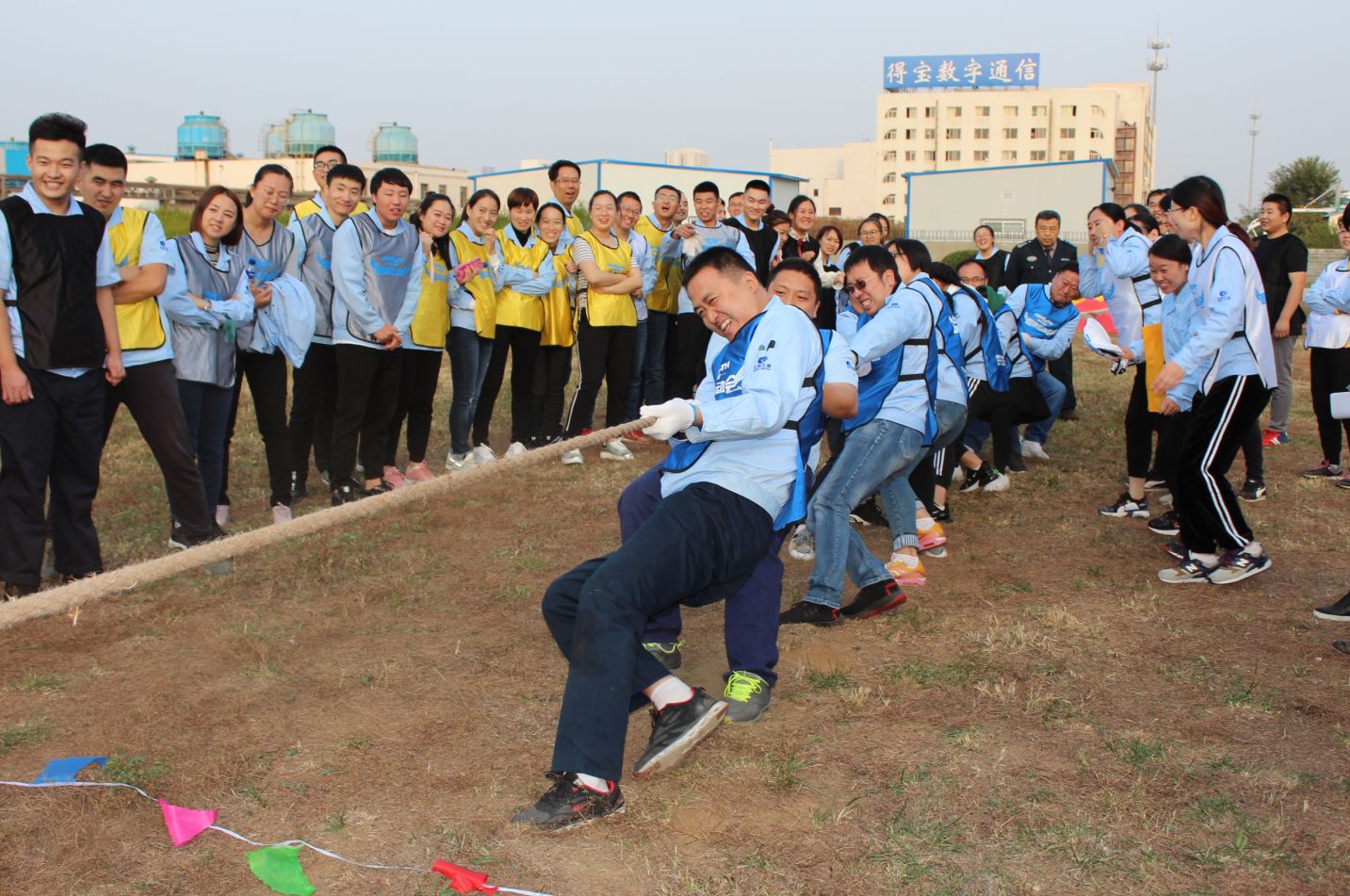 We are fire, smiling like pink clouds and sweating with the morning dew;
We are an ocean, broad-minded and dancing with the waves;
We are a mountain, assuming the mission and shouldering the dream;
We are Zhenghai Bio-tech, and we are 15 years old!
Address: No. 7 Nanjing Street, Yantai Economic & Technological Development Area
Contact No:400-688-6808
Fax:0535-6931900
Email: zhenghaishengwu@zhbio.com
---
Copyright © 2022 Yantai Zhenghai Bio-Tech Co., Ltd. All rights reserved 鲁ICP备11012157号-1