Let China's smile become brighter in May!
Recently, Yantai Zhenghai Bio-tech Co., Ltd. signed a strategic cooperation agreement with Mayo Dental (a large-scale brand-chain dental health institution domestically), aiming to establish powerful cooperation and seek for common development.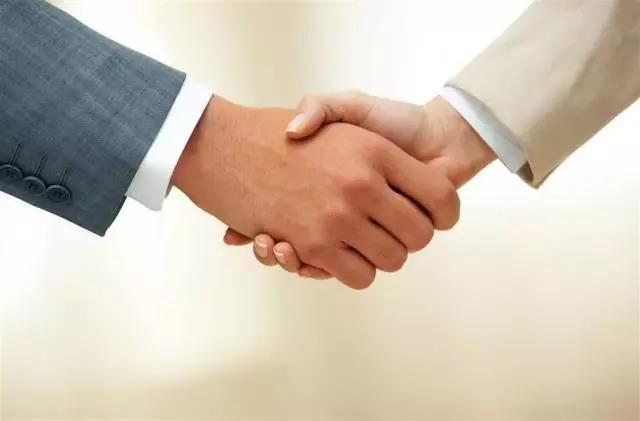 Devoted to the integration of high-quality oral medical resources, Mayo Dental has gathered famous dentists worldwide to provide safe, scientific and effective dental diagnosis & treatment services. Mayo Dental has set up a series of service centers (e.g. implant dentistry center, orthodontics center, dental restoration center, teeth whitening center, center for periodontal and other oral diseases, and pediatric dentistry center), adhering to the superior-quality service mode of "a tremendous amount of trust derives from highly precise treatment"; at present, it has 18 dental health branches in core cities domestically, each of which occupies an average area of over 2,000 m2, and that's why Mayo Dental is known as one of the prestigious domestic chain brands specialized in dental health.

Established in 2003 and successfully listed on May 16, 2017 (stock code: 300653), Yantai Zhenghai Bio-tech Co., Ltd. is a high-tech enterprise undertaking tasks of the National Key R&D Plan and National "863" Plan. With its focus on sci-tech innovation, the company holds remarkable competitive superiorities. It has applied for over 60 patents nationwide and worldwide, whose core patents have successively won the first prize of Shandong Patent Award and China Patent Excellence Award. Its products launched to the market are bio-regeneration materials, of which the soft tissue repairing series products (e.g. Heal-All® oral rehabilitation membrane, Heal-All® biological membrane, Heal-Full® skin repairing membrane, etc.) have been extensively applied in multiple fields, such as the stomatology, head & neck surgery and neurosurgery. Great clinical demands have been witnessed for hard tissue repairing products (bone repairing materials), which are known as the functional support materials leading to bone injury repairing; technological level of this project ranks the top among industry competitors, and that's why these products have won trust and support from numerous doctors and patients.
This cooperation drew close attention from social and stomatology professionals. More than boosting the brand influences of Heal-All® oral rehabilitation membrane and Heal-All® bone repairing materials, this cooperation manifests the determination made by Zhenghai members to blaze new trails in a pioneering spirit and achieve a win-win situation. Under the joint efforts of Mayo and Zhenghai, it's highly expected to set sail and create a brighter future together! ! !
Address: No. 7 Nanjing Street, Yantai Economic & Technological Development Area
Contact No:400-688-6808
Fax:0535-6931900
Email: zhenghaishengwu@zhbio.com
---
Copyright © 2022 Yantai Zhenghai Bio-Tech Co., Ltd. All rights reserved 鲁ICP备11012157号-1