Set out together in 2018 - Centralized On-board Training for New Employees in the Marketing Center of Zhenghai Bio-tech
On March 23, 20 marketing elites from 15 cities all over China were recruited by Yantai Zhenghai Bio-tech Co., Ltd. To help them further understand the company's history, implement the enterprise culture, standardize on-boarding training procedures, and make them quickly get involved in the new company, Human Resource Department organized 4-day centralized trainings for them from March 24 to March 27.
During the 3-day pre-job centralized training, the company's leaders personally taught new employees the company's development history and enterprise culture, corporate development strategy and vision, current situation of Marketing Center and development planning. In which, their learning passion had been stipulated by vivid short stories taken place in the course of enterprise development. During training, the internal trainer of the company's various functional departments explained relevant knowledge about human resource management system, enterprise management system, financial management system, laws and regulations of the medical device industry, product, and etiquette, as well as the use of office systems and software professionally, thus making it a grand exchange meeting with fruitful accomplishments.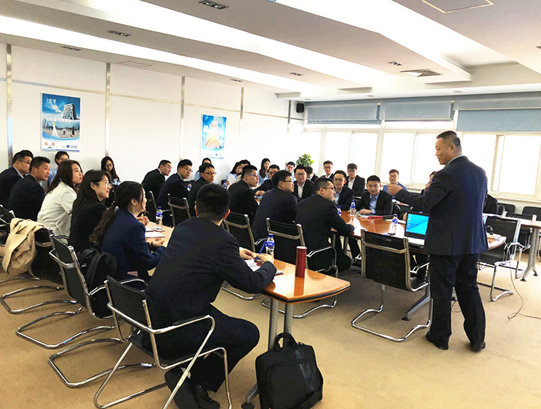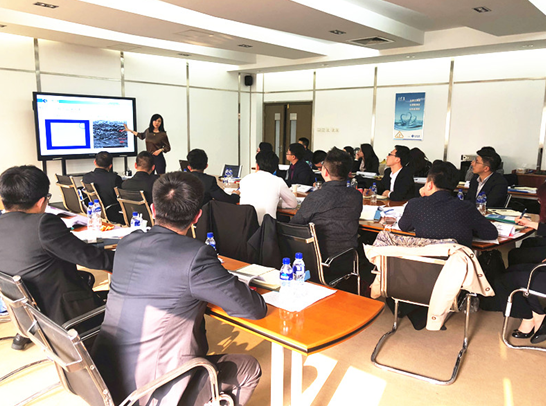 During the 1-day outward bound training, new employees better understood each other and quickly formed a team with strong cohesiveness and cooperative ability through icebreaking, intelligent bookshelf, mine removal with thorns, moving Hanoi Tower, and directional mountain crossing, and they also rose above numerous difficulties by teamwork.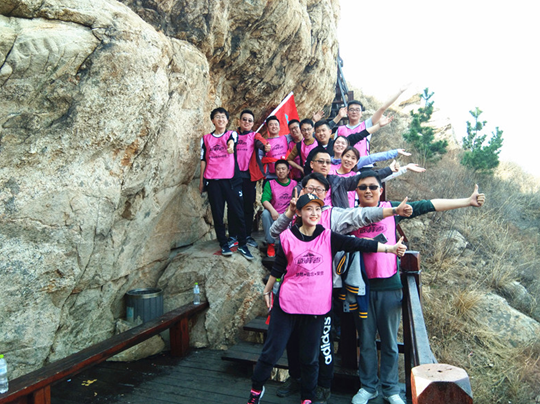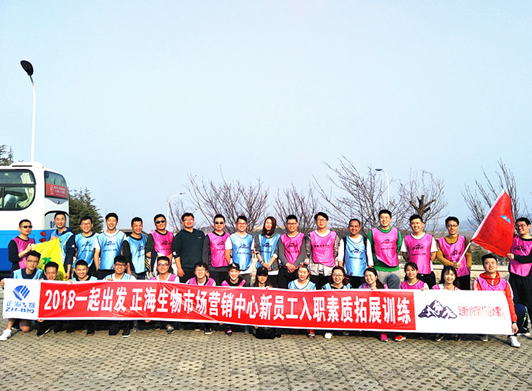 On March 27, centralized on-boarding trainings were successfully completed. In this training, the company's history and current business were systematically demonstrated to new employees. Therefore, they will start their own work with full confidence, and make a fresh start in Zhenghai Bio-tech.
Address: No. 7 Nanjing Street, Yantai Economic & Technological Development Area
Contact No:400-688-6808
Fax:0535-6931900
Email: zhenghaishengwu@zhbio.com
---
Copyright © 2022 Yantai Zhenghai Bio-Tech Co., Ltd. All rights reserved 鲁ICP备11012157号-1