Painting in Zhenghai Bio-tech Jointly, Enjoying Health and Beauty Together
In March, the chilly winter left quietly, and the warm spring came with lightsome pace. Female employees of Zhenghai Bio-tech also ushered in their exclusive annual festival - "Women's Day". In order to let them enjoy a wholesome, happy, warm and unforgettable festival, the company specially organized the theme activity of "painting in Zhenghai Bio-tech jointly, enjoying health and beauty together".
On March 8, the "young hunks" from various departments came to the company's lobby early to send best wishes to female employees on this festival. When female employees entered the lobby, the "young hunks" said "Happy Women's Day" loudly to them and presented them with festive red envelopes, flowers and gifts. Warm wishes and thoughtful gifts brought pleasant surprise and joy to female employees of Zhenghai Bio-tech, and everyone was wearing a cheerful smile.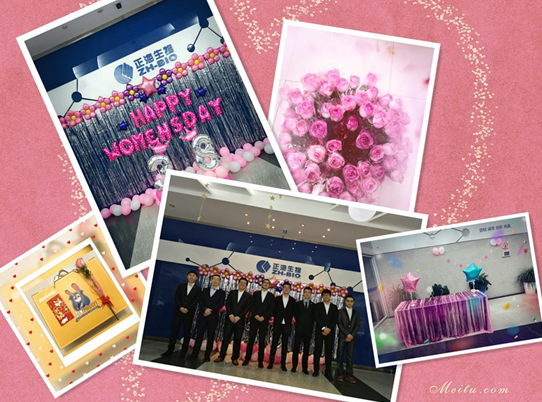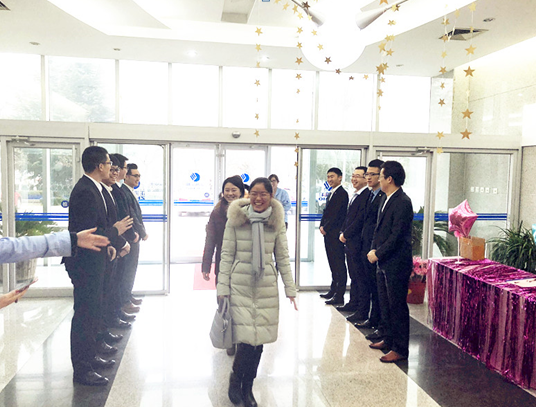 Activities held in the afternoon consisted of two parts. Firstly, professional personal trainers of Dinglong Fitness were invited to give women employees a sport fitness and health lecture themed by "become the perfect woman and look better via physical exercise". The lecture mainly focused on common misconceptions about weight loss and fitness, as well as the knowledge of fat loss and muscle growth. Everyone took an active part in interactions, getting a lot of office-fit tips.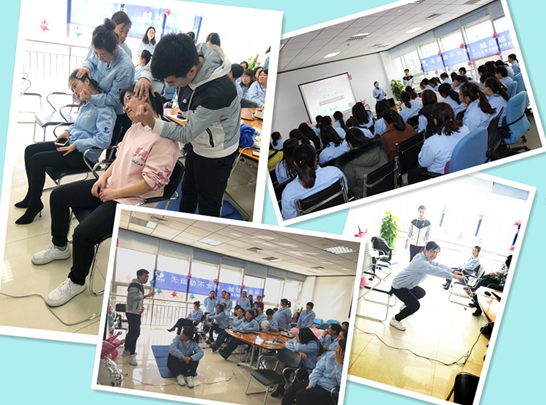 Afterwards, female employees held the non-woven DIY decorative painting competition of "quick-witted and nimble-fingered" in groups. During the competition, female employees exerted collective wisdom and united efforts to finish multiple decorative paintings with special significance. The company also invited outstanding representatives of male employees from various departments to score 8 groups of works. The top three groups were awarded with movie tickets, DIY kits and other prizes elaborately prepared by the company.
In the end, female employees presented these beautiful handmade paintings and best wishes to the company, and the activity was concluded satisfactorily in a pleasant and harmonious atmosphere.
From March 9 to 16, the company will exhibit all the works created by female employees and their good wishes both online and offline.
Address: No. 7 Nanjing Street, Yantai Economic & Technological Development Area
Contact No:400-688-6808
Fax:0535-6931900
Email: zhenghaishengwu@zhbio.com
---
Copyright © 2022 Yantai Zhenghai Bio-Tech Co., Ltd. All rights reserved 鲁ICP备11012157号-1